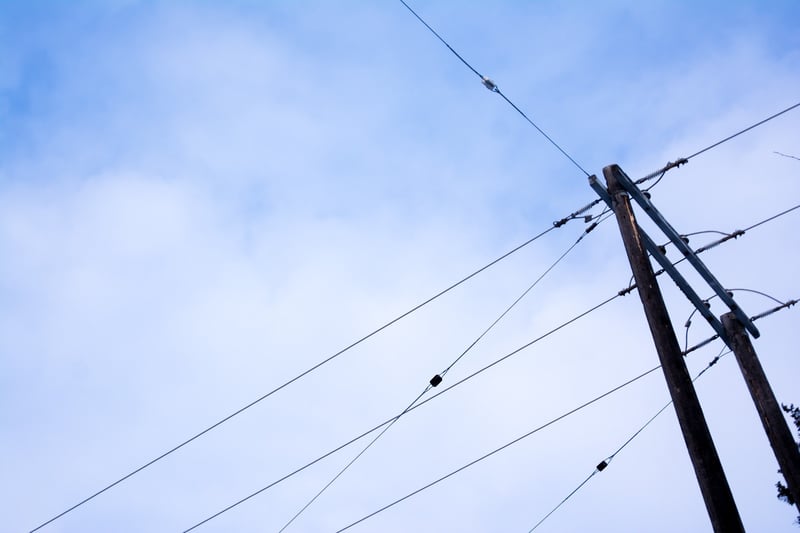 Stock photo
DETROIT (AP) -
Authorities say a woman has died after apparently being electrocuted by a downed power line in Detroit.
The Detroit News reports the woman's body was found Monday in an alley on the city's east side. Her name wasn't immediately released. Detroit-based DTE Energy says in a statement the woman's body was found in an area that was blocked by yellow caution tape.
The death was discovered as utility crews worked to restore electrical service to the last few thousand customers without power following high winds Friday. Major Michigan utilities say nearly 400,000 homes and businesses around Michigan lost electricity as winds toppled trees and power lines.
Fallen trees Friday in Oakland County killed one person inside a car in Pontiac and another person in Independence Township.
Copyright 2018 The Associated Press. All rights reserved.