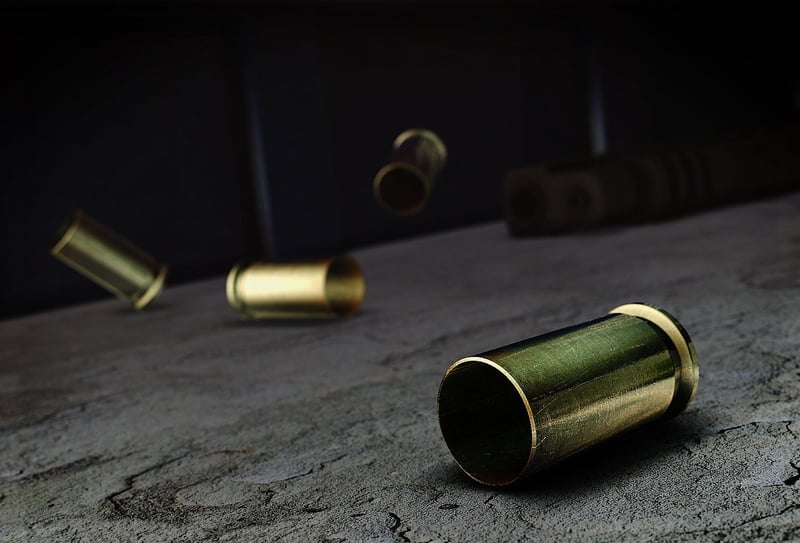 Stock photo
SIX LAKES, MI (AP) -
Police say a 60-year-old man has died after accidentally shooting himself in the chest while showing his wife a handgun he'd been cleaning in mid-Michigan.
The man was pronounced dead at the scene of the Monday shooting at Pleasure Point RV Resort in the Montcalm County community of Six Lakes. His name wasn't immediately released.
State police say they were residents of the Washtenaw County community of Whittaker and split their time between there and the RV resort.
The death is under investigation.
Copyright 2018 Associated Press. All rights reserved.