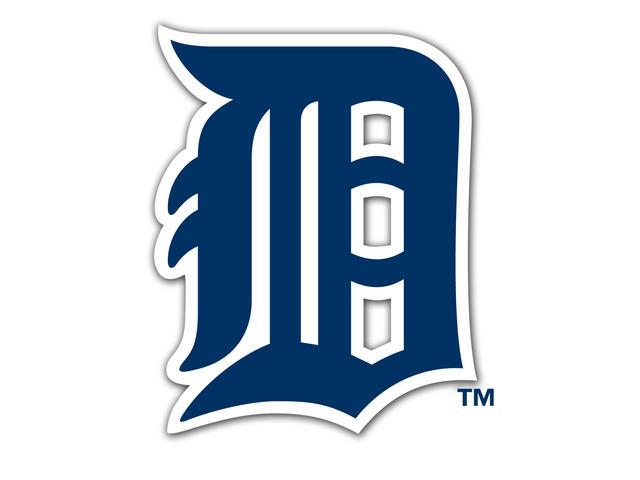 Detroit Tigers
ARLINGTON, Texas (AP) -- Jurickson Profar hit a tiebreaking RBI triple, Nomar Mazara homered again and the Texas Rangers beat the Detroit Tigers 7-6 on Monday night after a strange game-deciding seventh inning.
Delino DeShields and Shin-Soo Choo both scored from first in the seventh. DeShields reached on a two-out error and then raced around the bases when Choo singled on a grounder that trickled off the outstretched glove of second baseman Dixon Machado into shallow right field. Profar followed with his big hit.
Copyright Associated Press 2018. All rights reserved.