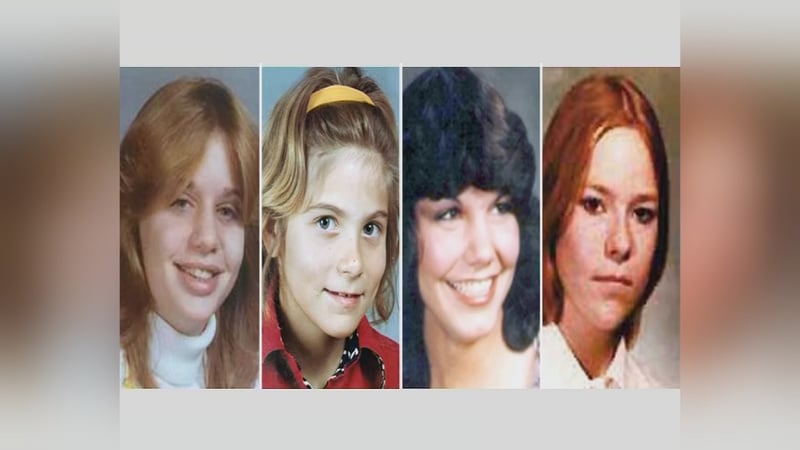 (Source: CNN)
MACOMB TOWNSHIP, MI (AP) -
After a weekend break, police in suburban Detroit have resumed digging in an area that might yield the remains of up to seven missing girls.
Konnie Beyma's sister, Kimberly King, disappeared in 1979 at age 12. Beyma was at the site Monday in Macomb County's Macomb Township and says police believe they "are very close" to finding remains.
MORE: Neighbors react to digging for missing children
Beyma tells The Associated Press that she wants to bury her sister next to their grandmother in Kentucky. She describes Kimberly as a "fun-loving" tomboy who loved sports.
The search began after police interviewed a prisoner locked up for the slaying of a 13-year-old girl. Cindy Zarzycki's remains were found in 2008 near the same area.
Bill Dwyer, police commissioner in Warren, Michigan, says he's committed to solving the cold cases.
Copyright 2018 Associated Press. All rights reserved.