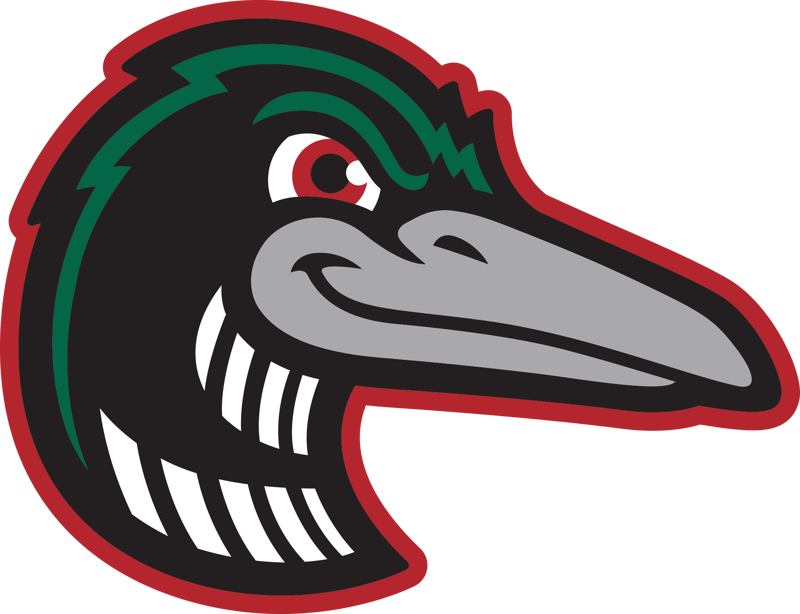 DAYTON, Ohio – The Dayton Dragons' offense struck early and often and never abated over the course of a 19-hit afternoon that ended in a 12-4 defeat for the Loons at Fifth Third Field on a gloriously sunny Sunday afternoon.
The 19 hits are a season-high for the Dragons and the most allowed by Loons' pitching this season. Dayton won the final three games of the four-game set.
While the Loons produced four runs on 10 hits over the three hour and eight minute affair, Dayton raced out to an 8-0 lead by the end of the third inning and never led by fewer than six runs the rest of the afternoon.
A May swoon continued for Loons' right-hander Edwin Uceta, who was tabbed for seven earned runs (eight total) and 10 hits over four innings on Sunday. Uceta allowed five runs in 19 innings in April, but has yet to reach the fifth inning through four starts in May. Uceta has allowed 15 earned runs in his last 15 1/3 innings.
Every batter in the lineup recorded a hit for Dayton in the bludgeoning, and three batters each totaled three hits. Reds' second-round pick Stuart Fairchild hit a home run as did international prospect Leandro Santana.
The Loons received run-scoring base hits from Starling Heredia, Marcus Chiu and Brandon Montgomery; Brian Morales, Romer Cuadrado and Eric Peterson each tallied two hits.
Copyright WNEM Meredith Corp 2018. All rights reserved.