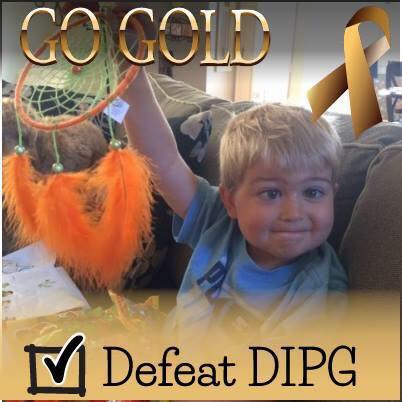 Source: ChadTough Foundation
ANN ARBOR, MI (AP) -
Donors have raised $30 million to establish a pediatric brain cancer research center at University of Michigan named for the late grandson of retired football coach Lloyd Carr.
Officials say the Chad Carr Pediatric Brain Tumor Center is being created to research and treat brain cancer, including the disease that claimed the 5-year-old's life in 2015. Chad died 14 months after being diagnosed with diffuse intrinsic pontine glioma, among the most lethal types of brain tumors.
The money was raised by thousands of people. Among them was the ChadTough Foundation, which announced the effort over the weekend with Michigan Medicine.
A release says university researchers' discoveries include a study using tissue from Chad's tumor. It uncovered the role of a genetic mutation in the cancer's fatal course.
Copyright 2018 Associated Press. All rights reserved.