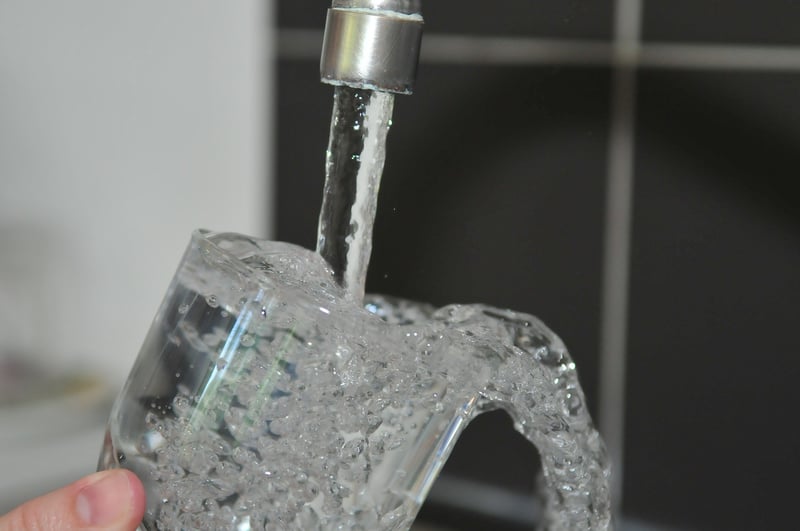 Stock photo
ROCHESTER HILLS, Mich. (AP) -
School officials in Rochester Hills are blaming water testing procedures for closing two of its schools early in the week.
Van Hoosen Middle School and Rochester Adams High School in Rochester Hills will reopen after closing early on Monday. A science experiment showed high levels of mercury in a water sample, but testing by a certified lab showed the experiment was incorrect.
Mayor Bryan Barnett said the sample was not tested by certified personnel, nor was it tested at a professional lab. He said it was also not tested per state or federal standards.
A professional testing company, Paragon Laboratories, tested eight water samples from the two schools but found no mercury in the water.
Barnett said unprofessional testing methods lead to the shutdown and leading to the more stringent water testing. School is set to resume as usual on Wednesday.
Copyright WNEM (Meredith Corporation)/Associated Press. All rights reserved.