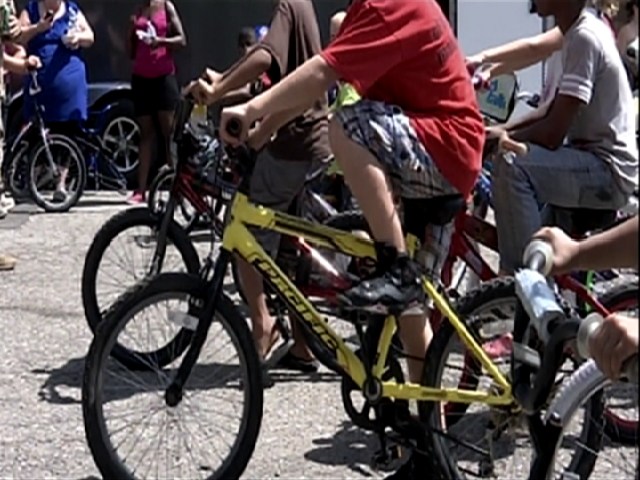 Source: WNEM
DETROIT (AP) -
Learning bicycle safety proved beneficial to second graders in Detroit.
Overall nearly 500 students learned road safety and have been practicing for over a month as part of their regular physical education classes, and in the end, they received more than exercise.
As part of an investment between Chevrolet and the Detroit Red Wings organization, some 106 young cyclists received new bikes, helmets, locks and bells on Tuesday.
The bikes and accessories were given out during a special assembly at Little Caesars Arena hosted by the Detroit Public Schools Foundation.
Ten schools in the Detroit Public Schools District participated in the program, which began in April.
Copyright WNEM (Meredith Corporation)/Associated Press. All rights reserved.