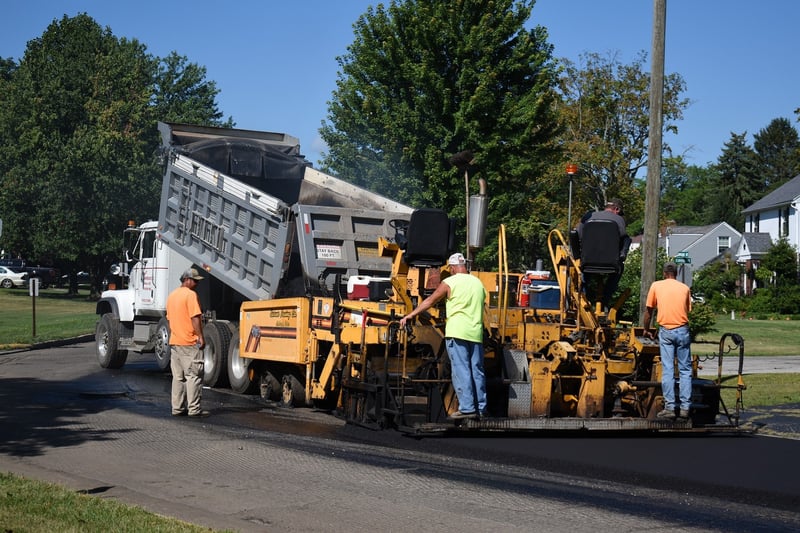 Stock photo
SOUTH LYON, MI (AP) -
Authorities say a road construction worker has died after a truck backed over him in suburban Detroit.
South Lyon Police Chief Lloyd Collins says emergency crews attempted for 30 minutes to resuscitate Emmanuel Gonzalez-Garcia following the accident Wednesday morning but were unsuccessful.
The Detroit man worked for Ajax Paving of Troy. The company's CEO, James Jacobs, issued a statement saying it's investigating the incident and extending its sympathies to Gonzalez-Garcia's family.
Police say a truck full of asphalt was backing up when it struck the worker.
Copyright 2018 Associated Press. All rights reserved.