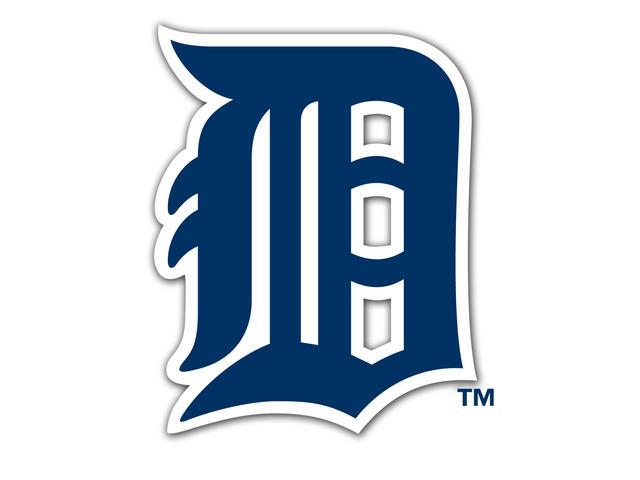 Detroit Tigers
DETROIT (AP) -- Blaine Hardy pitched seven strong innings to help the Detroit Tigers beat the Chicago White Sox 3-2 on Sunday.
Hardy allowed one run and three hits, struck out six and walked one in his third start of the season. The 31-year-old left-hander is helping bolster the rotation while Jordan Zimmermann is out with a shoulder issue.
Hardy retired his last 14 batters. He is 3-0 in 63 appearances over the past three seasons.
Joe Jimenez struck out the side on 12 pitches in the eighth, and Shane Greene allowed Jose Rondon's homer in the ninth before finishing for his 13th save.
Copyright Associated Press 2018. All rights reserved.