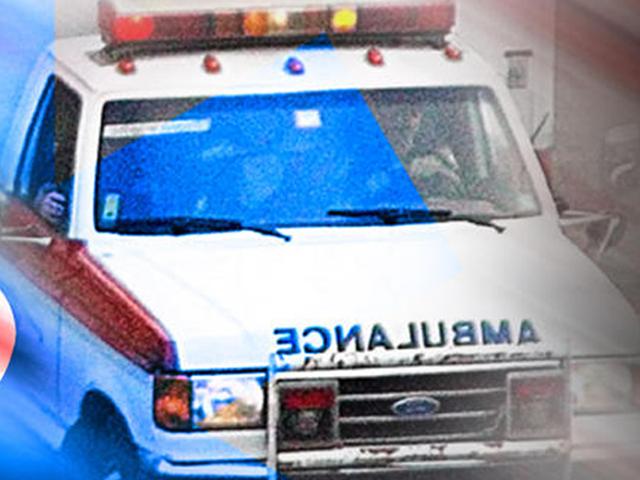 Ambulance
CLAM UNION TOWNSHIP, Mich. (AP) -
Authorities say a 2-year-old child has died after being accidentally run over by a vehicle driven by a family member in Michigan's northern Lower Peninsula.
The child was struck Monday in Missaukee County's Clam Union Township, about 165 miles northwest of Detroit.
The sheriff's department says the child was pronounced dead at the scene near Falmouth Dam.
The child's name wasn't immediately released.
The death was under investigation Tuesday.
Copyright 2018 The Associated Press. All rights reserved.