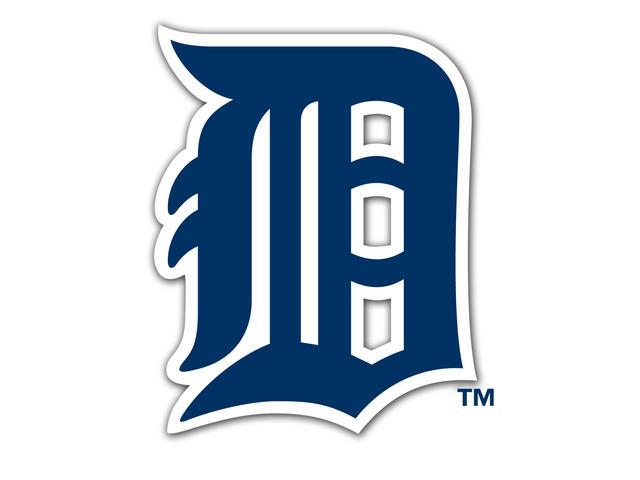 Detroit Tigers
DETROIT (AP) -- Jose Iglesias' two-run single keyed a Detroit's five-run sixth as the Tigers took advantage of Shohei Ohtani's departure following the second rain delay to beat the Los Angeles Angels 6-1 Wednesday night.
Ohtani, starting for the first time since May 20th, allowed one run ond three hits in five innings. He walked three and struck out five while throwing 83 pitches.
Tigers starter Mike Fiers was also knocked out by the second rain delay in the top of the sixth, allowing one run and seven hits in 5 2/3 innings.
The Tigers quickly took the lead in the bottom of the sixth, loading the bases against Cam Bedrosian (1-1) on a single, a walk and a hit by pitch. Greyson Greiner struck out, but Iglesias lined a two-run single to center to put Detroit ahead 3-1. Dixon Machado grounded to short, but Andrelton Simmons' throw to the plate was too late to get JaCoby Jones.
Leonys Martin and Nicholas Castellanos followed with RBI singles off Jim Johnson to push the lead to 6-1.
Louis Coleman (2-0) got he win with 1 1/3 innings of relief.
Ohtani looked rusty in the first inning, walking two of the first four batters he faced before allowing Niko Goodrum's two-out RBI single.
The Angels tied it in the third when Albert Pujols' two-out single drove in Mike Trout.
Ohtani, who was throwing 91-mph fastballs in the first inning, hit 98 on his final pitch of the third to retire Victor Martinez on a soft liner to shortstop.
The game was delayed for 23 minutes by rain at the end of the fourth inning, but both starters stayed in the game.
Ohtani walked Martin with two out in the fifth and allowed a double to Castellanos before getting Jeimer Candelario to ground out on a 101-mph fastball.
The game was delayed again by rain in the top of the sixth, this time for 41 minutes. Coleman replaced Fiers to get the last strike of the sixth, and Bedrosian came in for Ohtani.
Copyright Associated Press 2018. All rights reserved.