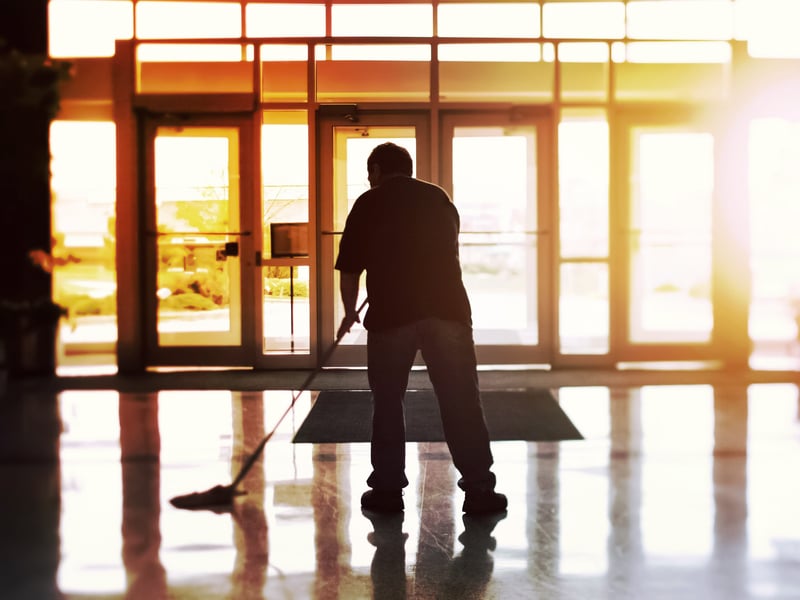 Source: CNN
LANSING, MI (AP) -
More than 500,000 able-bodied, nonelderly adults in Michigan's Medicaid expansion program would have to work or meet related requirements to keep qualifying for government health insurance under revised legislation that is expected to become law.
The Republican-controlled House voted 62-47 to send the legislation back to the Senate after changes were made Wednesday.
Republican Gov. Rick Snyder is expected to sign the measure into law once it gets to his desk. Starting in 2020, adults age 18 to 62 would have to show workforce engagement averaging 80 hours a month -- work, school, job or vocational training, an internship, substance abuse treatment or community service.
Changes made to the Senate-passed bill would allow for three months of noncompliance in a 12-month period, scale back the work requirement from 29 hours a week, exclude traditional Medicaid beneficiaries from having to comply and let community service count as a qualifying activity for no more than three months in a year.
Copyright 2018 The Associated Press. All rights reserved.