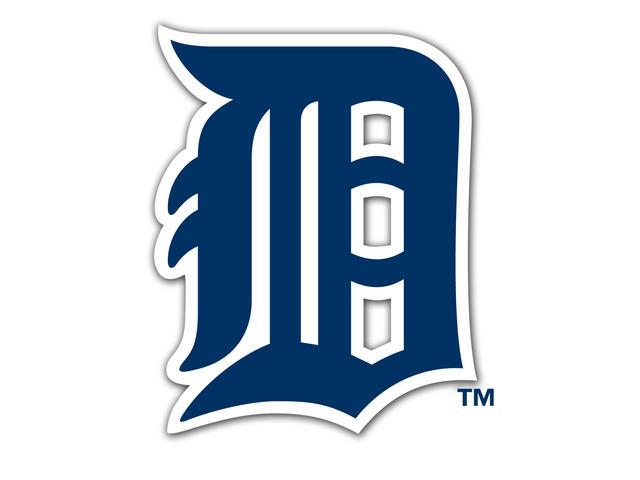 Detroit Tigers
BOSTON (AP) -- Andrew Benintendi and Christian Vazquez each hit a solo homer and had an RBI double to back a strong start by Eduardo Rodriguez, carrying the Boston Red Sox to a 7-1 win over the Detroit Tigers on Wednesday night.
Xander Bogaerts added a two-run double during a four-run third inning for the Red Sox, who won their fourth straight game and improved their major league-best record to 43-19.
Miguel Cabrera and JaCoby Jones each had two hits for Detroit, which has lost four of five. The Tigers have dropped 13 of their last 17 on the road.
Rodriguez (7-1) gave up one run on five hits in 5 2/3 innings with five strikeouts and one walk, improving to 4-1 in his last five starts with a 2.14 ERA. The Red Sox are 11-1 in his starts this season.
Trailing 1-0, Boston took charge with its four-run inning against Blaine Hardy (2-1). Vazquez hit his double of the left-field wall. Benintendi and Bogaerts also hit theirs off the Green Monster.
Benintendi homered into Boston's bullpen leading off the fifth. Vazquez hit his into the Monster seats in the seventh.
Hardy allowed five runs on eight hits in six innings.
Copyright Associated Press 2018. All rights reserved.