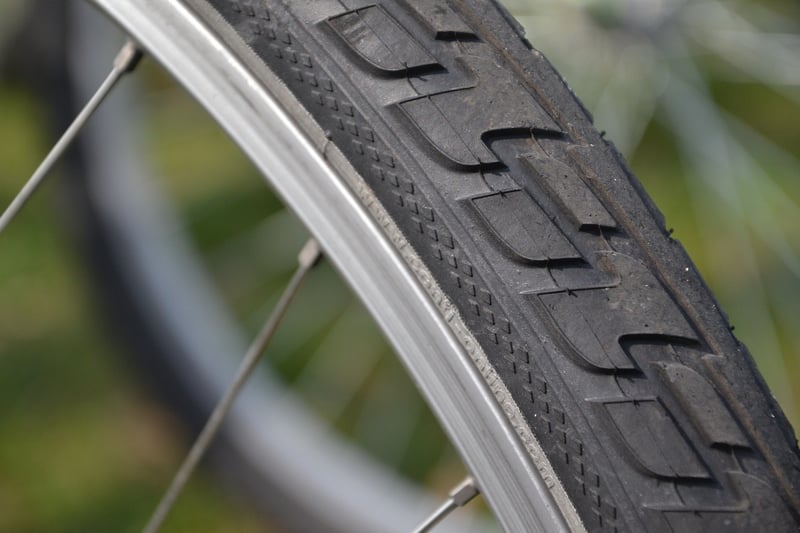 Stock photo
WIXOM, Mich. (AP) -
Authorities say a 14-year-old boy has died after being struck by a hit-and-run driver while riding his bike in suburban Detroit.
The crash happened Monday evening in Wixom and police said Tuesday morning they were seeking the driver of a blue Honda Odyssey minivan involved in the crash.
>>Related: Michigan girl, 6, killed in hit-and-run crash while riding her bike<<
Police earlier said the vehicle involved in the crash was found abandoned shortly afterward in Oakland County's Commerce Township.
The boy was taken to a hospital, where he was pronounced dead. Police identify him as Justin Lee of Wixom, a student at Walled Lake Western High School. Grief counselors are on hand at his school.
The police department is asking for help from the public in finding the driver.
Copyright 2018 The Associated Press. All rights reserved.