Clare County murders: 40 years later
Updated: Feb. 15, 2022 at 10:45 PM EST
CLARE Co., Mich. (WNEM) - Almost 40 years to the date, a small town in Clare County became the center of national attention when one family was murdered on their property. The crime led to a high-profile court case and conviction.
The Feb. 16, 1982 murders are considered Michigan's third-largest mass murder. It happened on Rock Road in the village of Lake. Seven members of the Post family were gunned down by the main suspect, Robert Lee Haggart, a day before he and his wife, Garnetta, were due in divorce court. He fled to Tennessee afterward and was the subject of a multi-state manhunt.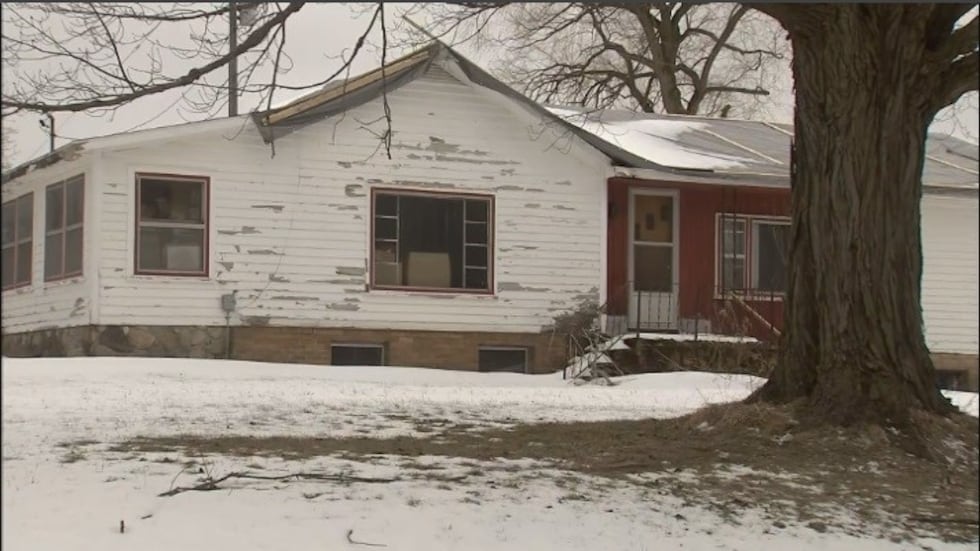 "We've got everything evidentiary we possibly could want with this case, with the exception of a confession," said Norm Donker, retired prosecuting attorney.
Donker was on the prosecution team in Midland County Circuit Court.
"If you look at Haggart, some people say: that's a murderer," Donker said.
Haggart was accused of shooting and killing his wife Garnetta, her father, George Post, his wife, Vaundry, Garnetta's stepsister, Helen Gaffney, and Helen's three children, Angela, Tom, and Amy. Through Freedom of Information Act requests made by TV5, police records show a baby girl who survived the shooting, shielded by her mother's body.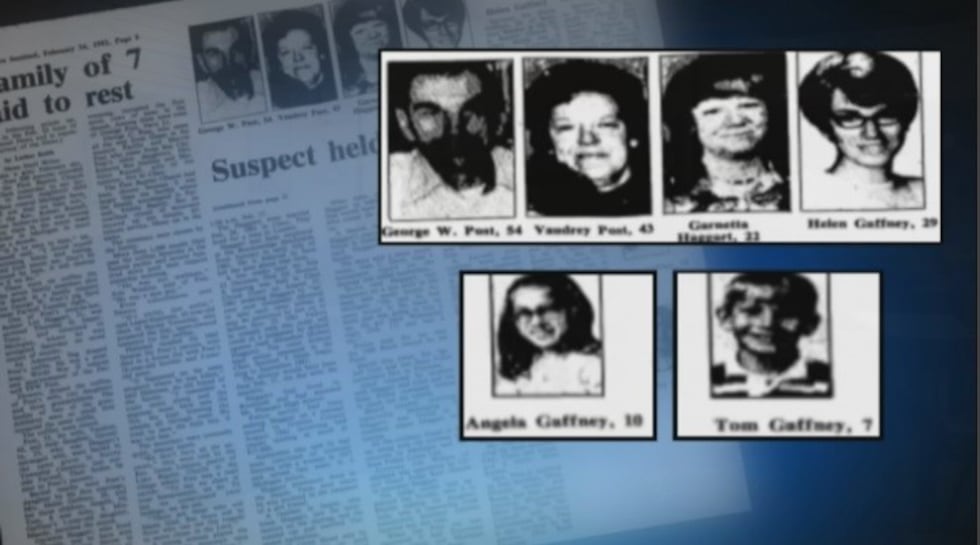 "It's unfortunate the murders occurred. I think Mr. Haggart was trying to get rid of witnesses," said Jon H. Ringelberg, author of the book "Clare County Murders."
Ringelberg is also a retired district judge, who conducted Haggart's preliminary exam in Clare County Circuit Court. Due to the high amount of interest and national attention, the case was transferred to Midland County.
"I would describe as fairly stoic, no emotion, not even conversing with his attorney, who was Jim Wilson," Ringelberg recalled of Haggart.
That's how Donker described the atmosphere in the courtroom – not playing the emotions. He said it was presenting nothing but the facts.
"It was certainly a different aura to it. It was really having the jury accept the fact that people are capable of that kind of evil," Donker explained.
It was a scene not often seen in the smaller court systems.
"Lots of security, more than probably ever. It was kind of tense for the court system," Ringelberg said.
About 60 witnesses took the stand, even those who saw Haggart during his escapade to Tennessee. Donker recalled a very polished law enforcement official from Louisville as one major witness.
"The greatest fluke in the case. A guy was dumpster diving by a Kentucky Fried Chicken and found Mrs. Post's purse. At this time, here's the purse, contents, timestamps - a fluke, lucky, lucky fluke that helped show Haggart had possessions of the victims," Donker said.
Several days of jury deliberations ended in a guilty conviction for Haggart. He was convicted of six counts of first-degree murder and one count of second-degree murder by a Midland County Circuit Court. The trial was a month long. The tension in the courtroom could have been cut with a knife.
"That quiet, that tense. I remember the jury foreman's hands were shaking reading the verdict," Donker said. "There is no more severe sentence in Michigan than what he got."
The conviction, by Michigan standards, carried a mandatory life sentence without the possibility of parole. Haggart would spend time at Kinross Correctional Facility in the U.P. Dave McMillan was a corrections officer there.
"He was on the floor where I was working every day," McMillan said, recalling his interactions with the convicted killer. The two got extremely close.
"I don't know why, but out of the blue, I said to him, 'why did you do it, Bobby? How could you kill the kids,'" McMillan said. "He said, 'the ball was rolling, and I just couldn't stop it.' 'Which means, you couldn't leave any witnesses alive who could speak?' He says, 'yep.'"
That was the closest thing anyone ever got to a Haggart confession. McMillan often got a glimpse of Haggart most people never got.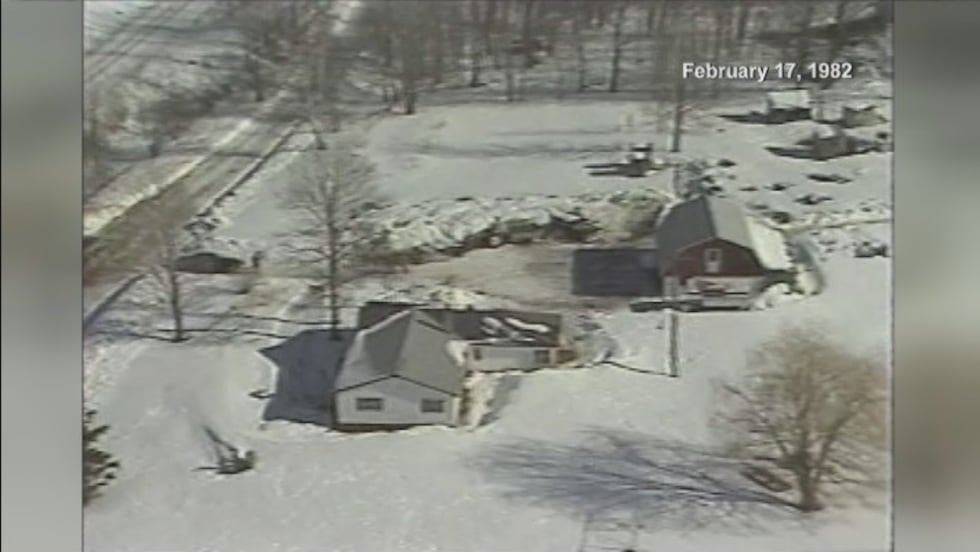 "The way I used to describe a lot of guys I met in prison is how I'd describe Bobby. He thought he was slick," McMillan said.
Haggart served his life sentence until his death in 2003. Even after all this time, the details of this case still stick with those familiar.
"The only part I still have dreams about is what that family went through, for those kids to go through that, that's a bad thought," Donker said.
Tune in to TV5 News at 11 p.m. on Thursday, Feb. 17 for part two in this series.
Copyright 2022 WNEM. All rights reserved.