Church bell from 1883 stolen from Second Presbyterian Church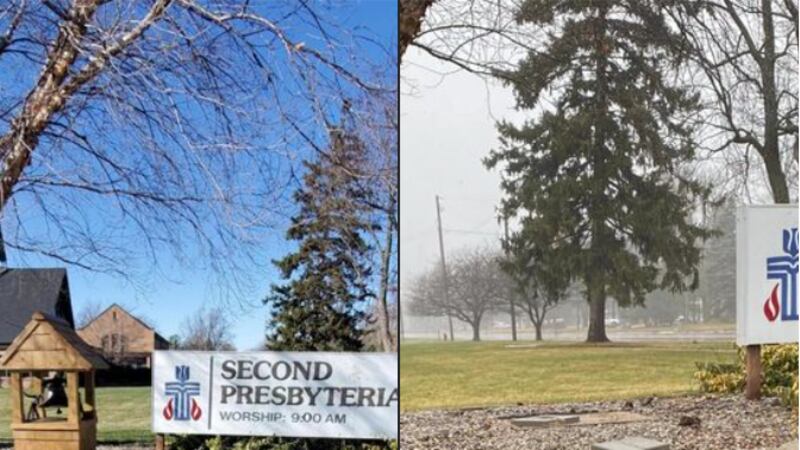 Published: Jan. 4, 2023 at 9:33 PM EST
SAGINAW, Mich. (WNEM) - A bell and bell house were stolen from Second Presbyterian Church on Midland Road in Saginaw, the church said.
Second Presbyterian Church in Saginaw said they are sad to report that their bell and bell house were stolen. In a Facebook post, the church said the items were stolen sometime between 6 p.m. on Jan. 3 and 12 p.m. on Jan. 4.
The church said that the bell house was made for them in November for an Eagle Scout project to hold the church's original bell from 1883.
Sonia Peffer Hoeppner, the mother of the boy who had made the bell house, said in a Facebook post that she is absolutely heartbroken.
If you have any information about this incident, contact the Saginaw Township Police at 989-793-2310.
Copyright 2023 WNEM. All rights reserved.