Suspects in Mt. Morris shooting arraigned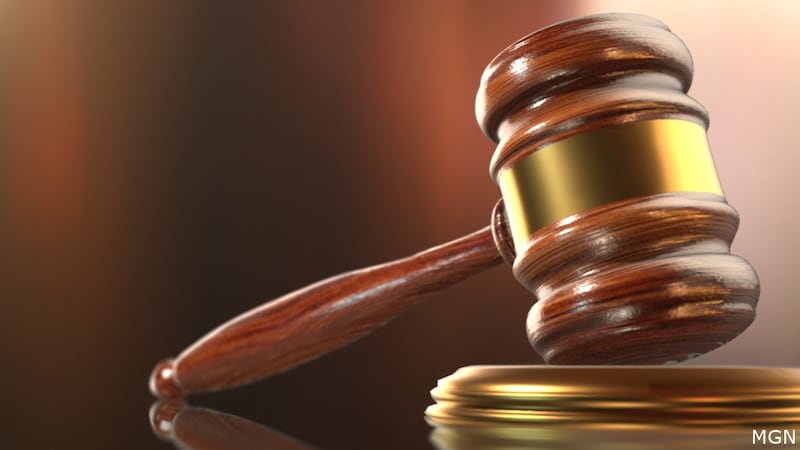 Published: Jan. 17, 2023 at 4:10 PM EST
MT. MORRIS, Mich. (WNEM) – The two suspects involved in the deadly shooting at a Mt. Morris apartment complex on Jan. 11 have been arraigned.
According to Mt. Morris Police Chief Kevin Mihailoff, 24-year-old Cedric Hendrickson, and 22-year-old Katarena Maddox were arraigned on Tuesday, Jan. 17 with charges involving the deadly shooting of Mallory Dunnivant.
Hendrickson was charged with a 20-count felony warrant, including first-degree murder. He is being held without bond.
Maddox was charged with a four-count felony warrant, including felony firearms, and accessory after the fact to a felon. She is being held on a $30,000 cash or surety bond.
The next hearing is scheduled for Thursday, Jan. 26 at 1 p.m.
Copyright 2023 WNEM. All rights reserved.