Police investigating after missing 63-year-old Tawas Twp. man found dead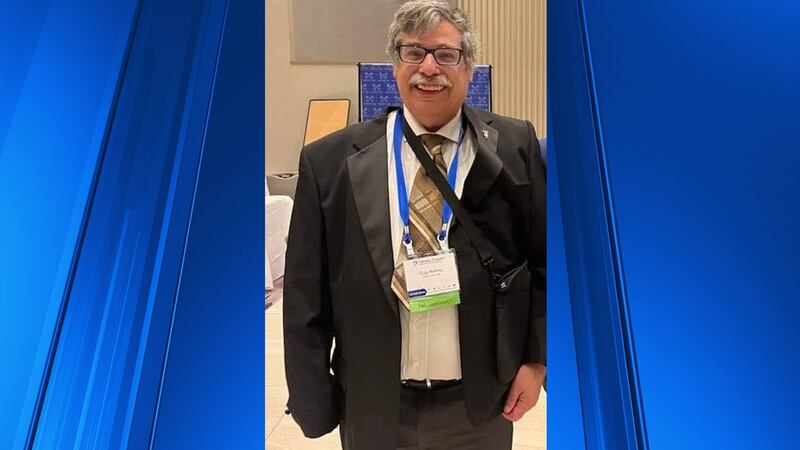 Published: Jan. 18, 2023 at 2:20 PM EST
TAWAS TWP., Mich. (WNEM) – Michigan State Police are investigating after a missing 63-year-old Tawas Township man was found dead.
Guy Rabey was last seen at his home in the 1600 block of Essex Road on Tuesday, Jan. 17 about 5 p.m., Michigan State Police said.
Rabey has a serious medical condition and did not arrive at work on Wednesday morning, police said. They said his vehicle, phone, and wallet were found in Rabey's home.
Wednesday afternoon, police said Rabey had been found dead by a canine team a short distance from his home.
State police are investigating.
Copyright 2023 WNEM. All rights reserved.