Officials: missing 18-month-old child found, returned safe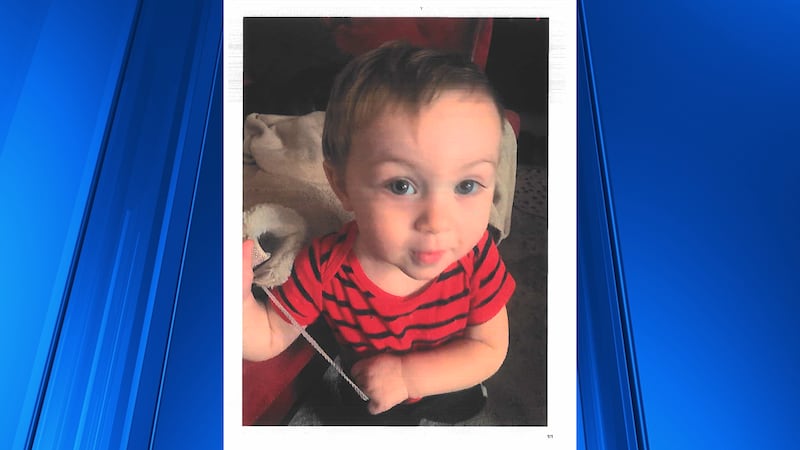 Published: Jan. 23, 2023 at 9:44 PM EST
FLINT, Mich. (WNEM) – Michigan State Police have issued an endangered missing advisory for an 18-month-old from Flint on Monday, Jan. 24 and on Tuesday, Jan. 25 it was announced the child was found and returned safe.
Wyatt Edward Thompson is an 18-month-old ward of the State of Michigan who was taken without permission during a supervised visit with his biological mother, officials said.
Officials said Wyatt was last seen being carried away by his biological mother, Janiel Marie Bunstead, on Monday, Jan. 23 at about 2 p.m. near 111 E. Court St. in Flint.
Wyatt is 2′5″ and weighs 22 pounds. He has blonde hair and blue eyes and was wearing a gray winter coat with gray pants and blue shoes, officials said.
Bunstead is 40 years-old, 5′3″ and weighs about 160 pounds. She has black hair and blue eyes, officials said.
If you have any information about this case, call 911 or the Flint Police Department at 810-237-6800.
Copyright 2023 WNEM. All rights reserved.