GM awards $100K to Northwood for automotive camp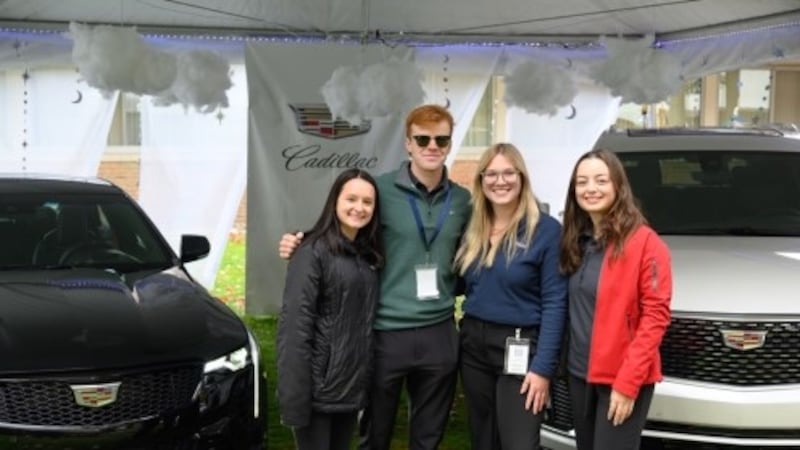 Published: Jan. 27, 2023 at 12:44 PM EST
MIDLAND, Mich. (WNEM) - General Motors awarded $100,000 to Northwood University for an automotive camp for high school seniors.
"Full Tank Automotive Camp will help students explore careers throughout the automotive industry, including design, development, manufacturing, sales, marketing, service and aftermarket," said Elgie Bright, who chairs the automotive marketing/management program at Northwood University.
The camp will be held June 11 to June 16 at the university in Midland. "Full Tank Automotive Camp is a tremendous opportunity for driven young students to grow their business skillset," Bright said. "With the guidance of current Northwood University students and faculty, campers will learn from industry professionals through hands-on exploration. The lessons and skills that campers learn here can start a future business leader's career."
More information on the camp can be found here.
Copyright 2023 WNEM. All rights reserved.