Deputy resigns after bodies of woman, 2 sons found frozen
A sheriff's deputy sent to search for a Detroit-area mother and her two young sons whose bodies later were found frozen in a field has resigned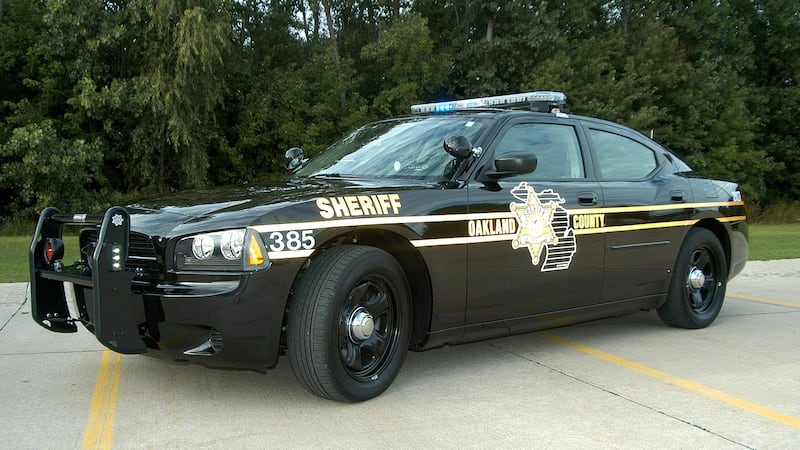 Published: Jan. 30, 2023 at 2:57 PM EST
PONTIAC, Mich. (AP) — A sheriff's deputy sent to search for a Detroit-area mother and her two young sons whose bodies later were found frozen in a field has resigned.
The Oakland County sheriff's office said the deputy stepped down Jan. 22, The Detroit News reported Monday.
The deputy's name was not released.
The bodies of Monica Cannady, 35, Kyle Milton, 9, and Malik Milton, 3, were found Jan. 15 in Pontiac after Cannady's 10-year-old daughter went to a home near the field and told someone her family was dead.
They were not dressed properly for the cold weather. An autopsy report listed hypothermia as the cause of their deaths.
Cannady had been experiencing mental health issues and family members were trying to get her psychiatric care.
She "believed someone was trying to kill her and that everybody was in on it" before she and her children died, Sheriff Michael Bouchard told reporters Jan. 16.
Authorities first were notified about the family on Jan. 13. At the time, Cannady refused help. The family was spotted again later that afternoon and a deputy was sent to check an area about 20 miles (32 kilometers) northwest of Detroit, for the family.
The area was not completely searched and the deputy also did not find or make contact with them, the sheriff's office said.
Other deputies later searched that day, but also failed to find the family.