Michigan's Presidential Primary Elections may move up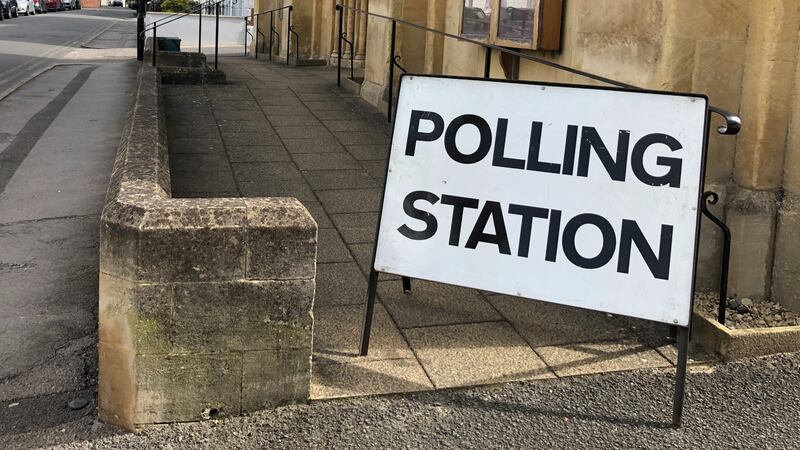 Published: Jan. 31, 2023 at 9:59 PM EST
|
Updated: Jan. 31, 2023 at 10:21 PM EST
LANSING, Mich. (WILX) - Michigan's Presidential Primary Election is likely moving up.
The Michigan House of Representatives approved a proposal to move the Presidential Primary to Feb. 27, but more work needs to be done before it takes effect in time for the 2024 election.
The fight over Michigan's Presidential Primary took a drastic change. In December, the Democratic National Committee decided it would like to see Michigan's primary move up to February from March.
Background: Michigan could have more say in presidential nominees
"There are I think a lot of diverse qualities for our state and making sure our Presidential candidates are coming to Michigan, campaigning in Michigan and understanding Michigan issues are important," said Sen. Sam Singh, (D) East Lansing.
Republican lawmakers don't support the change because the Republican National Committee already set its rules for the 2024 cycle.
"Anything before March 1, the Republicans would lose 86% of their delegates to the national convention," said Sen. Aric Nesbit, (R) Minority Leader.
But in December, the State Senate - including Nesbit - voted to move up Michigan's presidential primary. He now opposes the move. He said he didn't have all the information at the time he voted.
Nesbit said he's fine with having the primary move for the 2028 election. Michigan State University political scientist Matt Grossmann said that move would make sense for Democratic lawmakers too.
"The Democrats might not really have a primary process in 2024 if President Biden seems likely to run for reelection," Grossmann said.
He added that voters should care where Michigan falls in the primary schedule because of the way the parties select their presidential nominees.
"The only voters that have a huge role in the process are those that vote early," Grossmann said.
In order for this to take effect in time for the 2024 election, lawmakers have to be done for the year by late-November. Gov. Gretchen Whitmer has said she would sign a bill moving the presidential primary.
Read next:
Subscribe to our News 10 newsletter and receive the latest local news and weather straight to your email every morning.
Copyright 2023 WILX. All rights reserved.