Two Michigan Lottery players win $1M playing Powerball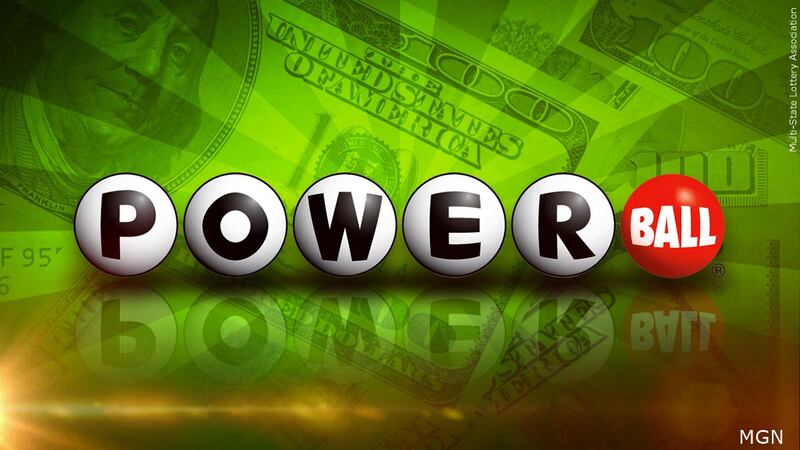 Published: Feb. 7, 2023 at 8:39 AM EST
LANSING, Mich. (WNEM) - Two Michigan Lottery players won $1 million in Monday night's Powerball drawing.
The players matched the five white balls – 5-11-22-23-69.
One of the winning tickets was bought at the Sav-Way Food Center, 2317 W. Michigan Avenue in Lansing. The other ticket was purchased at MichiganLottery.com.
A single ticket in Washington won the $754.6 million jackpot.
The $1 million winners should contact the lottery's player relations division at 844-887-6836, option two to claim their prize. Powerball tickets are valid for one year from the date of the drawing.
Read next:
Subscribe to the TV5 newsletter and receive the latest local news and weather straight to your email every day.
Copyright 2023 WNEM. All rights reserved.