Crews respond to string of fires on Flint's east side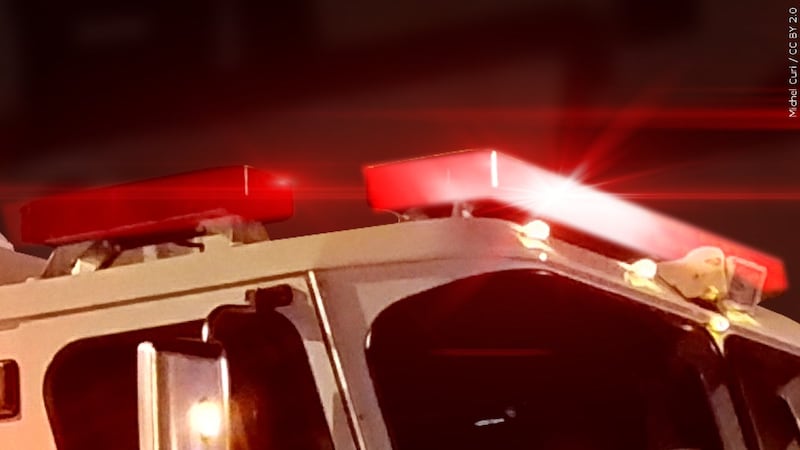 Published: Feb. 8, 2023 at 12:36 PM EST
FLINT, Mich. (WNEM) – The Flint Fire Department has responded to a string of fires on the city's east side over the past week, Flint Fire Department Battalion Chief Stratman said.
The two most recent fires happened Wednesday morning.
A vacant commercial building on Franklin Road caught fire sometime about 1:30 a.m. Wednesday morning, Stratman said.
Shortly after, at 2:02 a.m., another vacant lot in the 1500 block of Oklahoma Avenue caught fire, according to Stratman.
Stratman said the fires were put out, but the cause of them is undetermined as of Wednesday afternoon.
The fire department has been busy recently. According to Stratman, there have been 18 fires on the east side of Flint in the last week.
If you have any information on these fires, please contact the fire department.
Read next:
Subscribe to the TV5 newsletter and receive the latest local news and weather straight to your email every day.
Copyright 2023 WNEM. All rights reserved.