Bay Co. man wins $500K playing lottery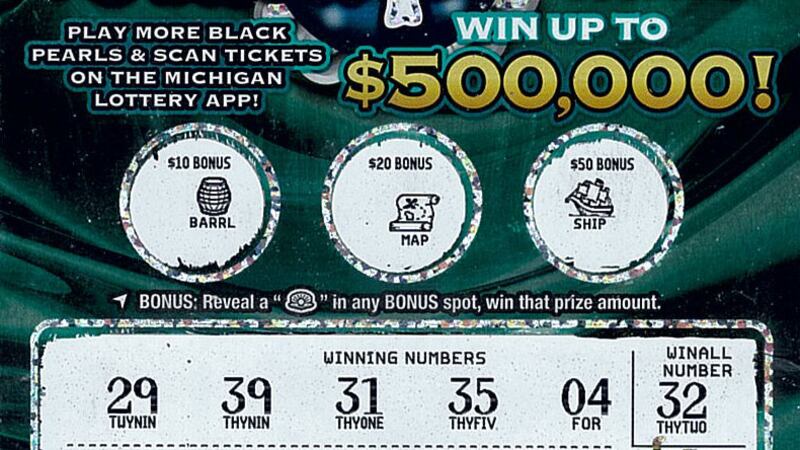 Published: Feb. 22, 2023 at 9:10 AM EST
BAY CO., Mich. (WNEM) - A Bay County man won $500,000 playing the Michigan Lottery.
The 69-year-old player, who chose to remain anonymous, won the prize playing the Black Pearls instant game. He bought the winning ticket at the Marathon gas station located at 3790 Euclid Ave. in Bay City.
"Me and my wife love playing the lottery and we are always playing different instant games," the player said. "We had purchased a few tickets and my wife scratched the Black Pearls game. When she was done, she handed me the ticket and asked me to confirm the winning amount. As soon as I saw the $500,000 prize, I started shouting with excitement! We both couldn't believe it."
He said he plans to help his family with his winnings and then save the remainder.
Read next:
Subscribe to the TV5 newsletter and receive the latest local news and weather straight to your email every day.
Copyright 2023 WNEM. All rights reserved.