Crime Stoppers seeks information on unsolved homicide
Published: Feb. 25, 2023 at 3:12 PM EST
FLINT, Mich. (WNEM) - 10 year ago on this day, Crime Stoppers of Flint and Genesee County said someone took the life of 19-year-old Jyquonn Chambers.
Investigators said he was shot and killed on the 3600th block of Marvin Street between Van Wagoner and Gillespie Avenues in Flint.
The incident occurred around 12:15 p.m. on Sunday, Feb. 24, 2013.
Crime Stoppers is offering a cash reward of up to $2500 dollars for information that leads to a felony arrest.
Anyone with information can call 1-800-422-JAIL.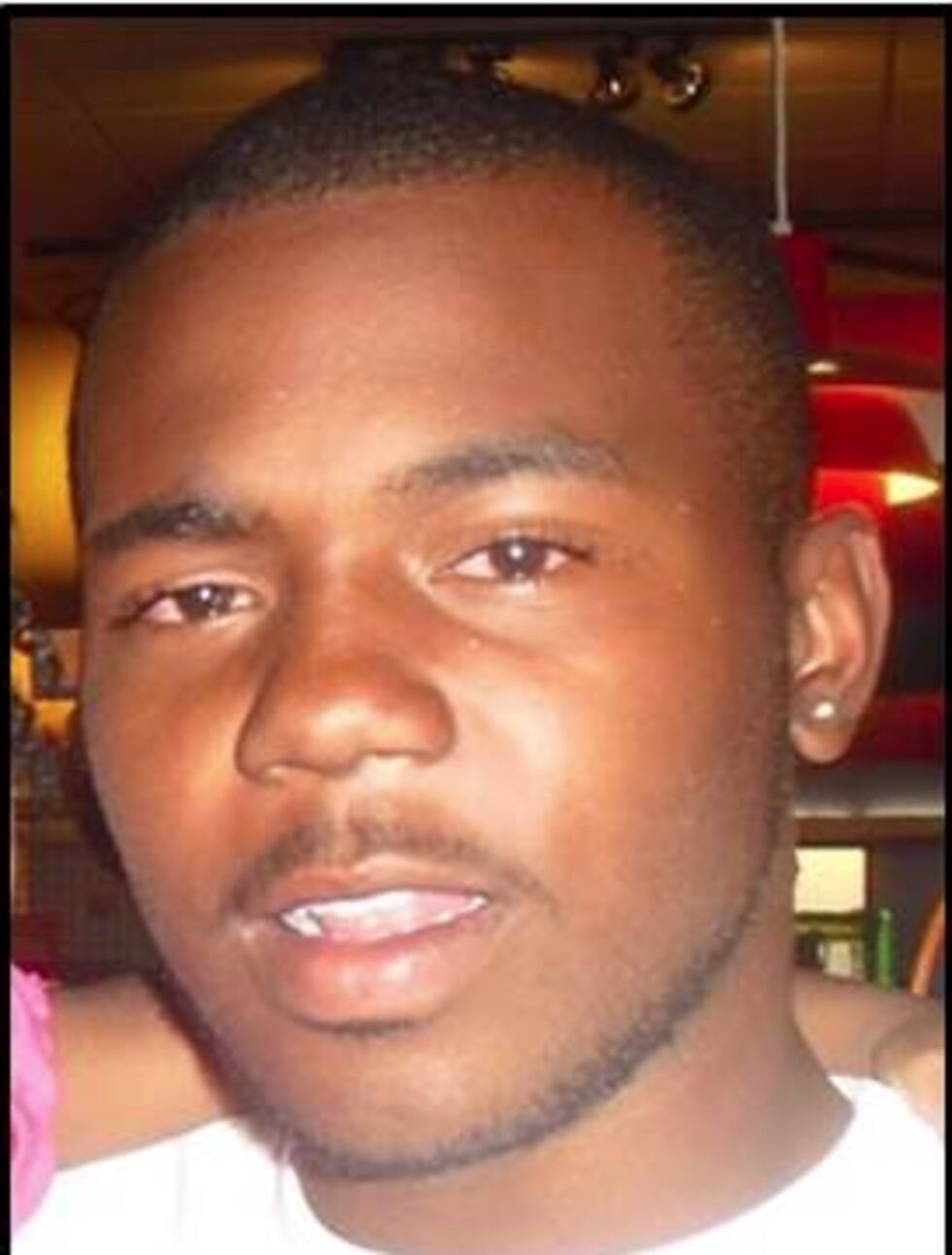 Read next:
Subscribe to the TV5 newsletter and receive the latest local news and weather straight to your email every day.
Copyright 2023 WNEM. All rights reserved.