Recall petition filed against Burton city councilman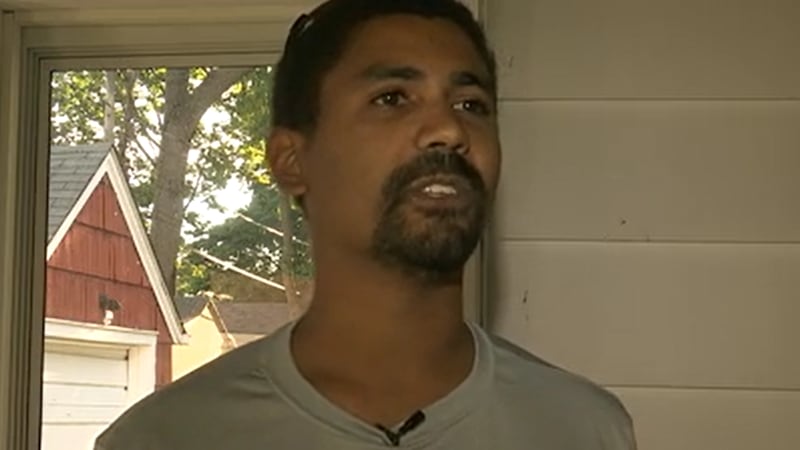 Published: Feb. 26, 2023 at 4:20 PM EST
FLINT, Mich. (WNEM) - Burton residents are calling for a Burton city councilman to be removed for misconduct in office and a guilty plea in court.
The Recall Greg Hull committee said a petition was filed with the Genesee County Clerk's Office against Greg Hull on Feb. 24.
The petition states that: "Greg M. Hull was charged with a misdemeanor for operating while impaired by liquor".
Jeff Hickson, a Burton resident and recall petitioner said the actions of Hill are appalling and beneath the job of an elected member of the Burton City Council.
"Burton deserves better than this. Greg Hull has committed a crime and should be held accountable. Mr. Hull is not above the law," Hickson said.
Hickson added that Hull's relationship with the Mayor Duane Haskins is questionable, and wants to know why questions are not being answered.
The recall comes after Hull pleaded guilty to operating while impaired by liquor on Jan. 23. Hull was sentenced to a minimum of three days in jail, and community service.
READ MORE: Burton councilman sentenced to jail for impaired driving
Now that the recall has been filed, the Genesee County Election Commission made up of the County Clerk, County Treasurer, and Chief Probate Judge will meet to determine if the recall language is clear and factual.
Hull was elected in 2021 to a four year term expiring in 2025.
Hickson said as soon as the petition language is approved, he will start the signature collection phase.
Hickson added that he has democrats and republicans who both agree that these actions are uncalled for and are ready to sign.
Read next:
Subscribe to the TV5 newsletter and receive the latest local news and weather straight to your email every day.
Copyright 2023 WNEM. All rights reserved.