AG calls on utility companies to credit customers impacted by power outages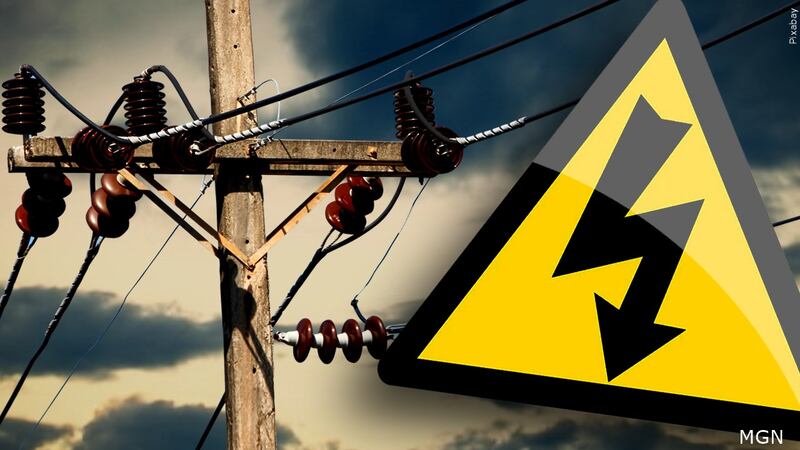 Published: Feb. 27, 2023 at 11:04 AM EST
LANSING, Mich. (WNEM) - Attorney General Dana Nessel is calling on DTE Energy and Consumers Energy to issue credits for customers impacted by power outages.
The call comes after recent storms left thousands of Michigan residents without power.
"While this ice storm appears to have been one of the worst we have seen in many years, winter weather is an expected occurrence in Michigan. Residents deserve a grid they can rely on," Nessel said. "Despite asking for record increases time and time again, our utilities have failed to adequately invest in their own infrastructure or prepare for these storm events, choosing instead to leave ratepayers in the dark. Our current service quality standards are not sufficient, and it is incumbent on the utilities to right this wrong."
In March 2022, the Michigan Public Service Commission determined customers have a right to expect utility companies to withstand extreme weather and be prepared to restore power expediently.
Residents experiencing power outages can check the status of their restoration time by viewing the outage maps on their utility company's website.
Residents can also call 211, which is a free resource that connects residents with local providers and services in their communities. It also has a list of nearby warming centers for residents without heat.
Read next:
Subscribe to the TV5 newsletter and receive the latest local news and weather straight to your email every day.
Copyright 2023 WNEM. All rights reserved.