Flint man convicted in 2020 murder of his mother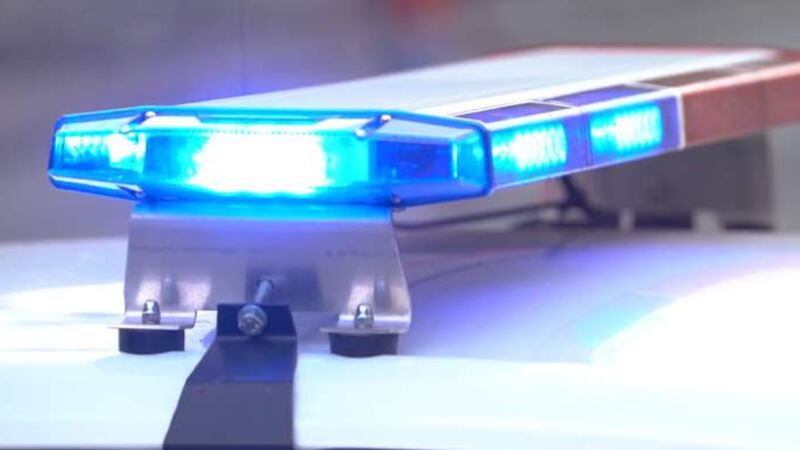 Published: Mar. 11, 2023 at 1:34 PM EST
FLINT, Mich. (WNEM) - A Flint man has been convicted on all counts in the shooting death of his mother, according to the Genesee County Prosecutor's Office.
A jury found 30-year-old Chavez Lawon Wyatt guilty on eight felony counts including second degree murder, resisting and obstructing police, tampering with evidence, felony firearm charges, and possession with intent to deliver heroin.
Investigators said on April 10, 2020 just after midnight, police responded to Cherokee Avenue for reports of gunfire. When they arrived at the scene, they found 51-year-old Sheletha Graves lying on the couch with gunshot wounds.
The prosecutor's office said an autopsy report concluded the cause of death was multiple gunshot wounds by homicide.
Wyatt was arrested at the scene and lodged in the Genesee County Jail. Investigators said two days later he told a deputy he passed a shell casing which was determined to match the ballistics of a firearm found where the murder occurred.
"This was another tragic shooting death in the City of Flint that took the life of a beloved wife, mother, grandmother and productive and valued member of our community," Genesee County Prosecutor David Leyton said. "I am grateful to the work of the jury in helping us see justice through in this case," he said.
Wyatt faces up to life in prison. He is scheduled to be sentenced on March 31.
Read next:
Subscribe to the TV5 newsletter and receive the latest local news and weather straight to your email every day.
Copyright 2023 WNEM. All rights reserved.