Agent: Lions agree to $33M, 3-year deal with CB Cam Sutton
The Detroit Lions have addressed pressing needs in free agency by adding standout cornerback Cameron Sutton and retaining a veteran linebacker bolster their lackluster defense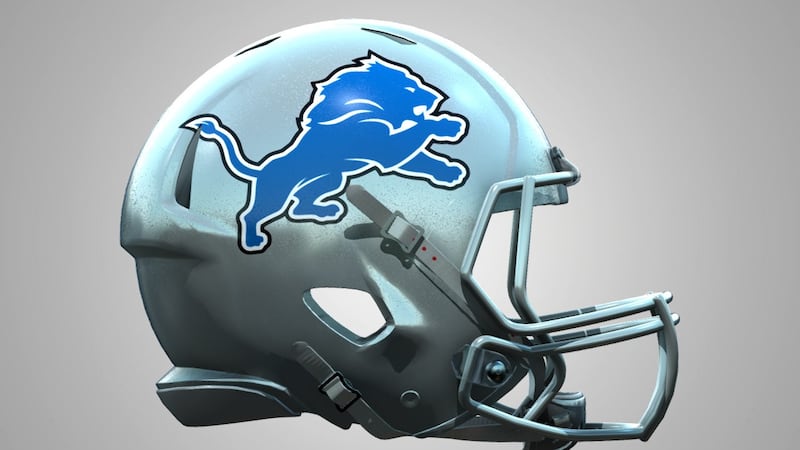 Published: Mar. 14, 2023 at 7:45 AM EDT
The Detroit Lions have addressed pressing needs in free agency by adding standout cornerback Cameron Sutton and retaining a veteran linebacker to bolster their lackluster defense.
The Lions and Sutton agreed to a three-year contract worth $33 million with $22.5 million guaranteed, his agent, David Canter, told The Associated Press on Monday.
Detroit also agreed to a $18.75 million, three-year deal with linebacker Alex Anzalone, according to a person familiar with the situation who spoke on condition of anonymity because the move had not been announced.
Sutton started 31 games for the Pittsburgh Steelers over the past two years, making five interceptions and 95 tackles. He broke up 15 passes last season, tying for sixth most among NFL leaders in the category.
Pittsburgh drafted the former Tennessee star in the third round six years ago and he has eight career interceptions and 168 tackles.
Anzalone started in every game for the Lions over the past two seasons. He had a team-high 125 tackles last year, a season after he made 78 tackles to rank fourth. New Orleans drafted the former Florida standout in the third round in 2017 and he has 326 tackles.
The Lions announced they re-signed defensive tackle Isaiah Buggs and running back Craig Reynolds earlier Monday, two days before the official start of NFL free agency.
Buggs is coming off the best year of his four-season career. He started in 13 games and was a backup four games, making 46 tackles with one sack and one forced fumble. The former Alabama standout started seven games and played in 46 games over the first three years of his career with the Pittsburgh Steelers, making 31 tackles.
Reynolds backed up Jamaal Williams and D'Andre Swift last season, running 23 times for 102 yards with nine catches for 116 yards in his fourth NFL season. Williams is an unrestricted free agent, following the best year of his career, and might prove to be too costly to keep.
The Lions also kicked off the week tendering exclusive rights free agents: tight ends Shane Zylstra and Brock Wright, linebacker Anthony Pittman, defensive lineman Benito Jones and long snapper Scott Daly.
___
AP NFL coverage: https://apnews.com/hub/NFL and https://twitter.com/AP_NFL