Ex-Detroit officer sentenced in towing bribery scheme
A former Detroit police officer has been sentenced to two years and three months in prison for his role in a bribery conspiracy intended to break rules and steer cars to a towing company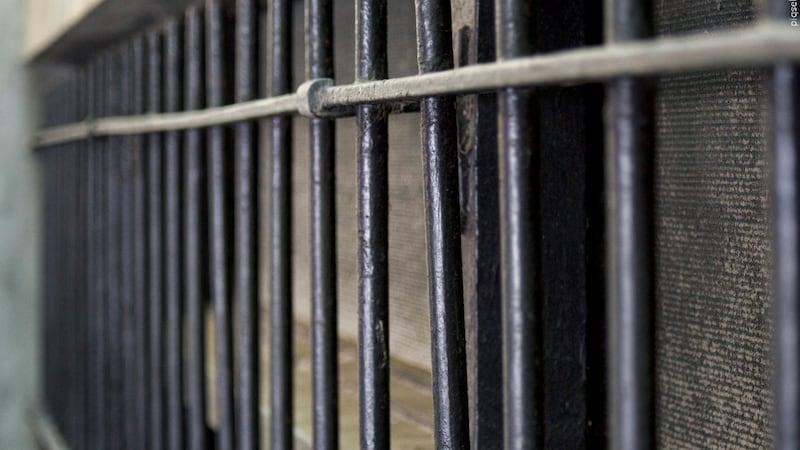 Published: Mar. 16, 2023 at 12:04 PM EDT
DETROIT (AP) — A former Detroit police officer has been sentenced to two years and three months in prison for his role in a bribery conspiracy intended to break rules and steer cars to a favored towing company.
Daniel Vickers' sentence was announced this week by the U.S. Attorney's office in Detroit.
Vickers and former Detroit police Lt. John F. Kennedy agreed to accept money and other items from a towing company in exchange for towing service referrals, according to the government.
The evidence included secretly recorded phone conversations in which referrals were made to a towing company that was not on the police department's rotation list. It can be lucrative work: Towing companies can charge storage fees until a car is claimed and even sell a vehicle at auction after a certain period.
Vickers, 54, accepted more than $3,400 in payments from a towing company in 2018, authorities said.
Kennedy at one point commanded the police department's Public Integrity Unit. He accepted nearly $15,000 in bribes. The government said he was supposed to be investigating the towing company. Kennedy pleaded guilty last summer to the bribery conspiracy and faces an April 18 sentencing.
Six people have been charged as part of the federal government's investigation.
City Councilman Andre Spivey pleaded guilty in 2021 to accepting $36,000 in bribes related to oversight of towing policy. Spivey resigned.