Police: Suspect arrested after making threat toward student, parents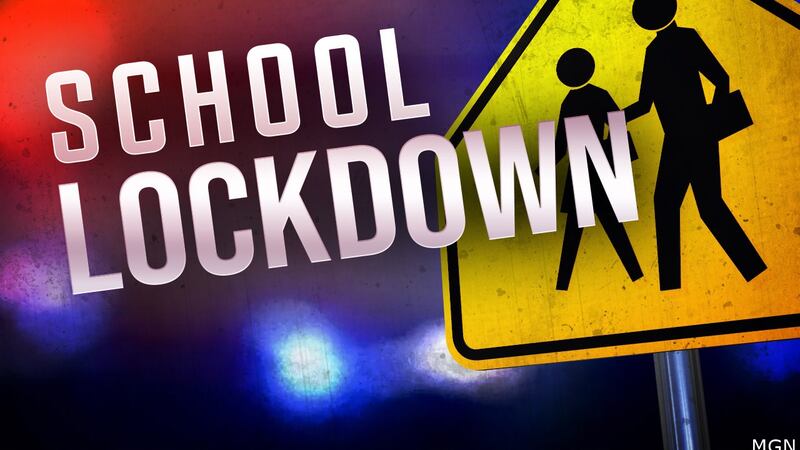 Published: Mar. 16, 2023 at 10:34 AM EDT
|
Updated: Mar. 16, 2023 at 3:33 PM EDT
CARO, Mich. (WNEM) - Caro Middle School went into lockdown mode when a student's father arrived to the school after he made threats against a student and her parents, Caro Police said.
Caro Police and the School Resource Officer (SRO) were made aware of a security concern involving a student's father, the suspect. He was reported to have made threats to kill another student and her parents over a previous grievance that occurred more than a year ago, police said.
According to police, the threat was made early in the morning on Thursday, March 16, prior to school starting.
After Officers Robert Gaiser and Ryan Avery were made aware of the threat, they instituted a secure in place at all Caro schools, police said.
The Tuscola County Sheriff's Office was contacted for further investigation since the suspect lives outside of the city of Caro, police said.
According to police, the Caro officers were attempting to locate the suspect when he arrived at Caro Middle School.
All schools were immediately placed in lockdown by Gaiser, and at 11:35 a.m., the suspect was detained for further questioning by Tuscola County, according to police.
No weapons were found on the suspect, who was then turned over to Tuscola County Sheriff's Department by Caro officers, police said.
The Caro school SRO gave the school administration the all clear and classes returned to normal.
The suspect is lodged at the Tuscola County jail.
The Tuscola County Sheriff's Department detectives are investigating the incident in conjunction with the Tuscola County Prosecutor, Mark Reene, police said.
Read next:
Subscribe to the TV5 newsletter and receive the latest local news and weather straight to your email every day.
Copyright 2023 WNEM. All rights reserved.