Owosso business expanding, creating 27 new jobs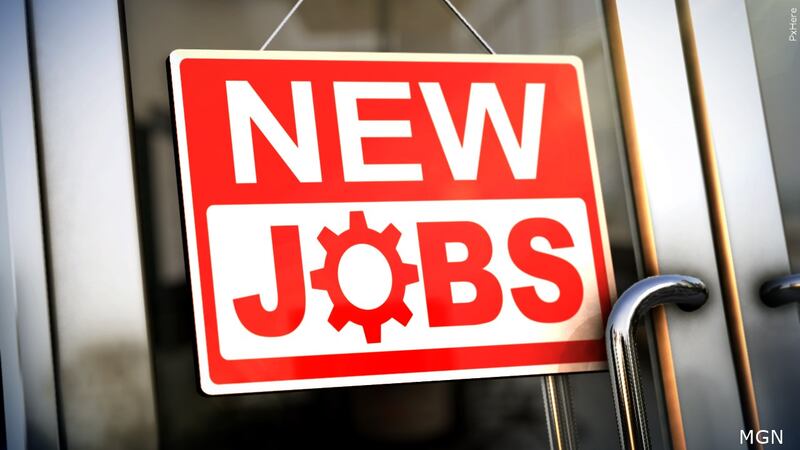 Published: Mar. 16, 2023 at 11:55 AM EDT
OWOSSO, Mich. (WNEM) - A business is expanding in Owosso, which is slated to create 27 new jobs, after they received a Michigan Business Development Program performance-based grant.
The grant was awarded by the Michigan Strategic Fund. The grant funding has also been awarded to two other businesses in Kalamazoo and Auburn Hills and totaled $30.4 million.
"Today's investments will create 150 good-paying jobs and invest over $30 million into communities across Michigan, building our economic momentum," said Whitmer. "Our economic development efforts have helped us bring manufacturing jobs and supply chains home, and created opportunities for Michiganders in their communities."
The business expanding is Sonoco Protective Solutions which is a subsidiary of Sonoco, a leading provider of consumer protective packaging components and material handling solutions.
The Sonoco Protective Solutions plant is located in the city of Owosso and has 102 full-time employees.
Sonoco Protective Solutions manufactures protective solutions that prevent damage while also ensuring product integrity, serving customers in the pharmaceuticals, health and beauty care, powdered beverages, electrical, appliance, and automotive industries.
To support new business in Owosso, Sonoco plans to purchase new steam chest molding machines, lease new fork trucks, add air compressors, transition to a newer production data system, and update the boilers in its Owosso plant.
The expansion will help meet the demand of current customers and provide the opportunity to secure new customers.
The project is expected to generate a total capital investment of $450,000 and create 27 jobs with the support of a $162,000 Michigan Business Development Program performance-based grant.
"Our Sonoco team is excited to bring new business, equipment, and jobs to our Owosso plant," said Sonoco Protective Solutions Plant Manager Tom Mims.
Sonoco supports the personal growth and advancements of its employees by offering on-the-job training and cross training that leads to pay increases. The company utilizes Michigan Works! to reach local talent in disadvantaged areas and underrepresented employees and is diligent about offering these individuals training and future advancement opportunities.
The project will bring immediate advanced manufacturing jobs with a large and growing manufacturer and could lead to future investment in Michigan.
"Sonoco is a highly successful global company, and we are excited and grateful for their continued commitment to create jobs and investment right here in Owosso and Shiawassee County," said Shiawassee Economic Development Partnership President/CEO Justin Horvath.
Individuals interested in careers with the company should visit indeed.com and search for Sonoco.
Read next:
Subscribe to the TV5 newsletter and receive the latest local news and weather straight to your email every day.
Copyright 2023 WNEM. All rights reserved.