Officials respond to 50+ car pileup on I-96 near Portland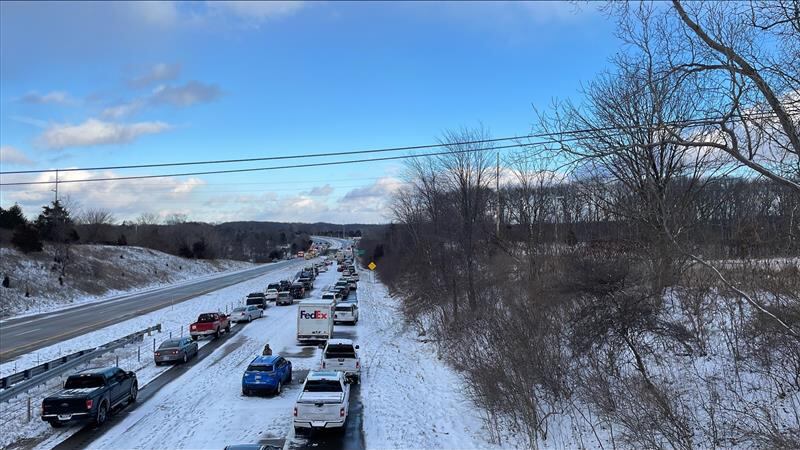 Published: Mar. 18, 2023 at 5:42 PM EDT
Update: Both EB and WB I-96 is back open.
PORTLAND, Mich. (WILX) - Authorities are on the scene of a 50+ car pileup on I-96 near Portland. According to Michigan State Police, the crash was reported on Eastbound I-96 near Portland in Ionia County and preliminary numbers say there could be as many as 50-100 vehicles involved.
Eastbound and westbound I-96 were shut down near Portland due to this large vehicle crash.
Meanwhile, a reunification center has been set up at the Portland Church of the Nazarene. State Police said buses are being used to transport involved parties
According to officials, there are no serious injuries.
Michigan State Police say whiteout conditions were reported prior to the accident and injuries were sustained in the crash but the severity of those injuries is not yet known.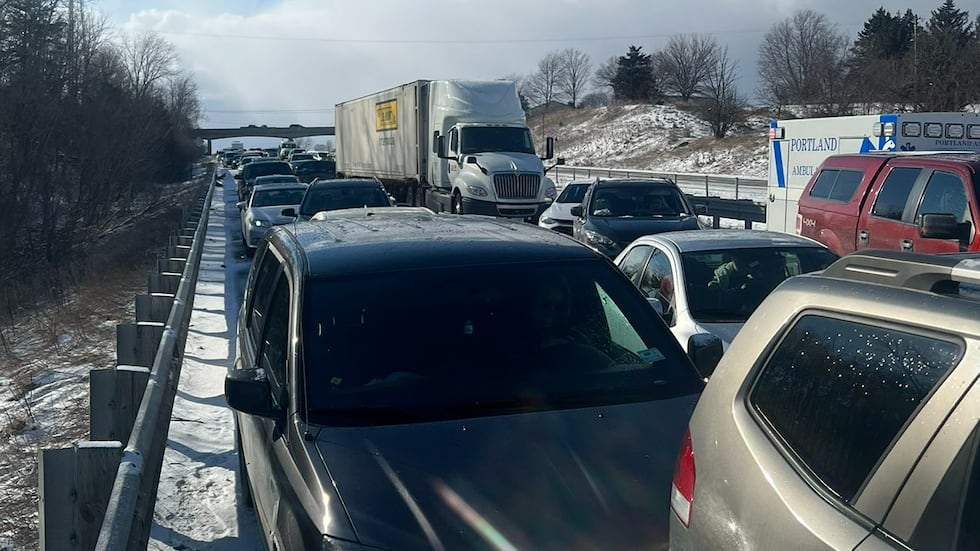 This is a developing story and we will continue to update this story with the latest information. Stay with News 10 for the latest.
Subscribe to our News 10 newsletter and receive the latest local news and weather straight to your email every morning.
Copyright 2023 WILX. All rights reserved.