Saginaw police arrest "Tinder Date" rape suspect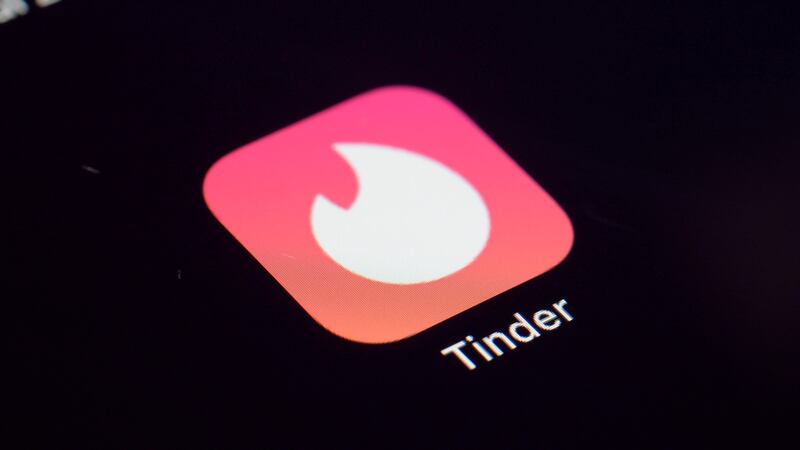 Published: Mar. 18, 2023 at 11:44 PM EDT
SAGINAW, Mich. (WNEM) - The Saginaw Police Department said they arrested a man who raped a woman he met on a dating app.
In the early morning hours of Saturday, March 18, police responded to a local hospital for reports of a 22-year-old Saginaw woman who said she was raped.
The woman told police she matched with a 33-year-old Saginaw man on the dating app "Tinder" and met with him at his residence. She said that the encounter turned violent and that she was raped while the suspect held a handgun to her head.
Saginaw Police said officers quickly responded to the man's home on the 1100 block of Morris Street. There was probable cause that he was inside but refused to answer the door, police said. Officers remained outside the home while detectives obtained a search warrant.
The Saginaw Emergency Services team executed the search warrant at 1 p.m. Two people and a small child came out of the residence when commanded by police.
According to police, the suspect refused to exit the home. Officers found him hiding in the attic with a handgun that was located during the search.
Police added the suspect was not cooperative with detectives, and is currently incarcerated at the Saginaw County Jail for first-degree criminal sexual conduct.
Subscribe to the TV5 newsletter and receive the latest local news and weather straight to your email every day.
Copyright 2023 WNEM. All rights reserved.