Indian Trails partners with Megabus to expand service areas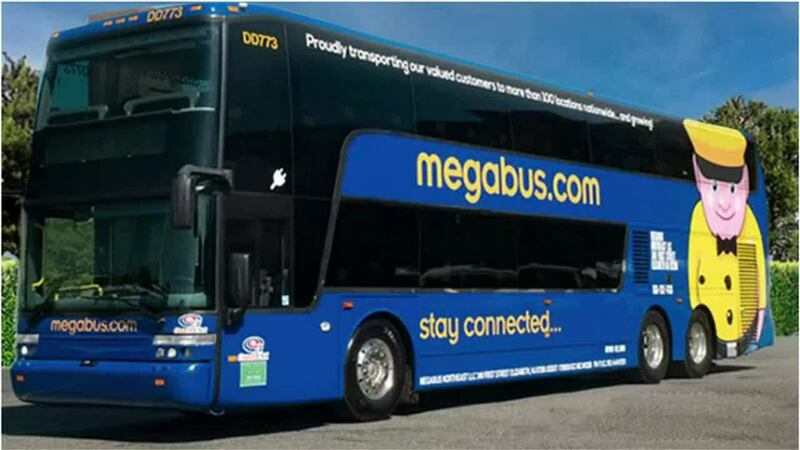 Published: Mar. 29, 2023 at 11:21 AM EDT
SAGINAW, Mich. (WNEM) - Megabus is partnering with Indian Trails to expand service options into Michigan cities.
The expansion of Indian Trails, Michigan's first and largest private bus company, in partnership with Megabus, one of the largest bus companies in North America, will serve their mutual customers while expanding into Michigan cities such as Bay City, Saginaw, Flint, and many others.
"We look forward to our new partnership with Megabus and the continued expansion of our service network," said Chad Cushman, president of Indian Trails. "Our mutual customers will surely benefit from the added connections available by merging our two existing networks."
Schedules and tickets are available and can be purchased immediately for travel beginning on April 3.
Subscribe to the TV5 newsletter and receive the latest local news and weather straight to your email every day.
Copyright 2023 WNEM. All rights reserved.