Flint store operator pleads guilty in SNAP, WIC fraud scheme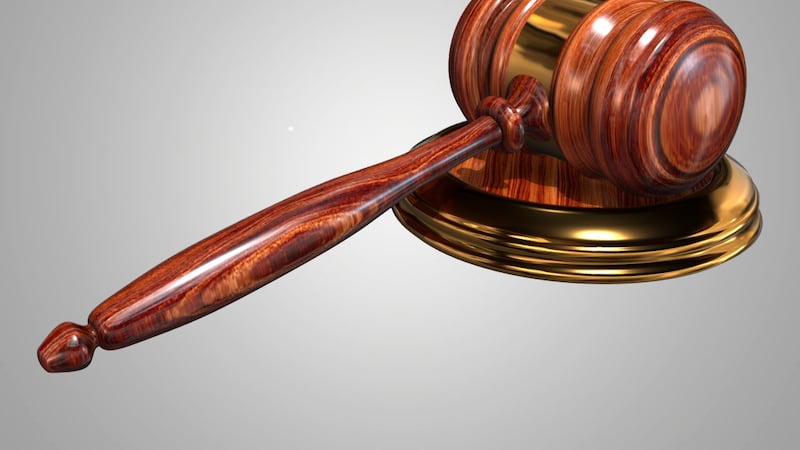 Published: Mar. 30, 2023 at 10:46 AM EDT
FLINT, Mich. (WNEM) - A Flint convenience store operator pleaded guilty in a fraud scheme involving more than $1.1 million using food and nutrition benefit programs.
Ranjit "Nancy" Ghotra, 33, formerly of Swartz Creek, pleased guilty to wire fraud in federal court according to the Department of Justice (DOJ).
Ghotra, who assisted in the operation of Cheers Market, used the Supplemental Nutrition Assistance Program (SNAP) and the Special Supplemental Nutrition Program for Women, Infants, and Children (WIC) program in a fraud scheme, the DOJ said. Both programs are funded by the U.S. Department of Agriculture and provide benefits to raise the level of nutrition of low-income households and children.
The DOJ said Ghotra permitted beneficiaries of the SNAP and WIC programs to use their benefits to buy ineligible items, such as alcohol and tobacco, or allowed them to obtain cash instead of food products, which violates program regulations. In each case, Ghotra charged beneficiaries double the amount in benefits as the price of the ineligible items purchased or the cash provided. Between 2017 and 2020, Ghotra carried out more than $1.1 million in fraudulent SNAP and WIC transactions.
"Ranjit Ghotra spent years defrauding benefits programs that were intended to assist low-income households, and especially children," U.S. Attorney Dawn N. Ison said. "This guilty plea reflects my office's commitment to protecting the integrity of federal programs that help ensure that everyone can afford to provide their families with healthy, nutritious food."
During pending federal prosecution, the DOJ said Ghotra purchased an international plane ticket and attempted to leave the country in violation of her bond conditions before she was arrested at Chicago O'Hare International Airport, the DOJ said.
Ghotra faces a maximum of 20 years in prison for wire fraud.
Subscribe to the TV5 newsletter and receive the latest local news and weather straight to your email every day.
Copyright 2023 WNEM. All rights reserved.