Johnson St. Bridge opens temporarily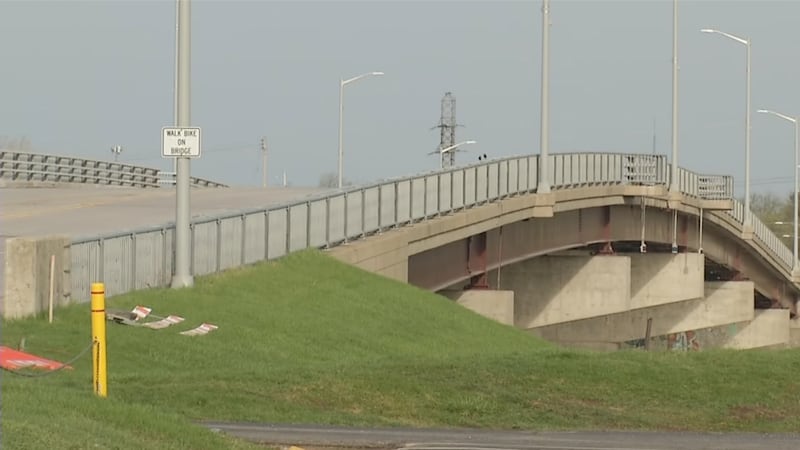 Published: Apr. 20, 2023 at 8:35 AM EDT
SAGINAW, Mich. (WNEM) - The Johnson Street Bridge in Saginaw is back open, for now.
The city of Saginaw said crews need to let the bridge sit and set before they do more work.
The bridge will only be open for a week or so before closing again to wrap up construction.
The city plans to have the bridge back open before Memorial Day. The construction project was originally scheduled to finish at the end of June.
Subscribe to the TV5 newsletter and receive the latest local news and weather straight to your email every day.
Copyright 2023 WNEM. All rights reserved.