Woman arrested after fetus found on sidewalk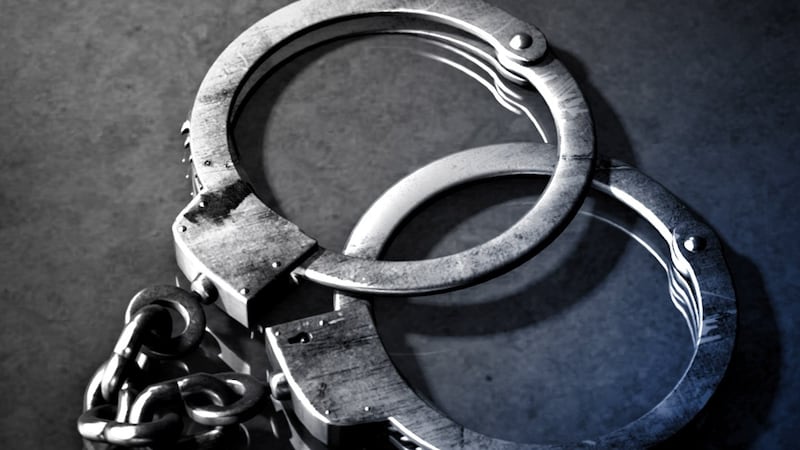 Published: Apr. 20, 2023 at 9:59 AM EDT
|
Updated: Apr. 20, 2023 at 1:58 PM EDT
FLINT, Mich. (WNEM) - A 26-year-old woman was arrested after a fetus was found on a sidewalk in Flint.
Flint police officers responded to the 1800 block of S. Dort Highway about 10:50 p.m. on Tuesday, April 18 for reports of a fetus on the sidewalk. Upon arrival, police determined there were no signs of life.
A medical examiner determined the gestational age of the fetus was 20 to 23 weeks, Flint Police said.
Police investigated the incident, which led to the identification of a 26-year-old woman who was pregnant with the fetus, police said.
After locating the woman, she was taken to a local hospital for medical treatment. After being discharged, she was arrested and lodged in the Genesee County Jail.
Charges are pending review by the Genesee County Prosecutor's Office.
If you have any information on this case, you are asked to contact Flint Police Det. Sarah Egbert at 810-237-6912 or Crime Stoppers at 1-800-422-JAIL.
Subscribe to the TV5 newsletter and receive the latest local news and weather straight to your email every day.
Copyright 2023 WNEM. All rights reserved.