Saginaw coffee shop closes for good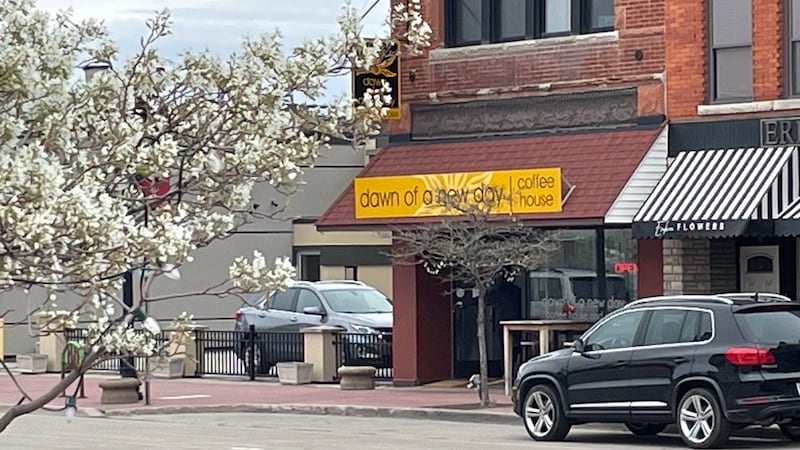 Published: Apr. 21, 2023 at 2:35 PM EDT
SAGINAW, Mich. (WNEM) - Dawn of a New Day Coffee House and Café opened its doors for business for the last time on Friday, April 21.
The café announced its closure on Feb. 16 in a Facebook post, saying it was beginning the slow process of saying goodbye after 18 years of business.
The post said the café opened in the hopes that coffee would bring people together.
"A place for those who needed a warm environment, kind smiles, and positivity for our city," the post said.
Dawn of a New Day Coffee House said it appreciated all the support it had received over the many years in business, and that saying goodbye to its customers would be difficult.
"We have tried hard to be advocates for downtown, for those who need a voice, and for those who need hope. We have fought, planned, problem solved, and now it's time to rest," the café said.
The café closed its doors for good at 3 p.m. on Friday, April 21.
Subscribe to the TV5 newsletter and receive the latest local news and weather straight to your email every day.
Copyright 2023 WNEM. All rights reserved.