Deadline to participate in opioid settlement extended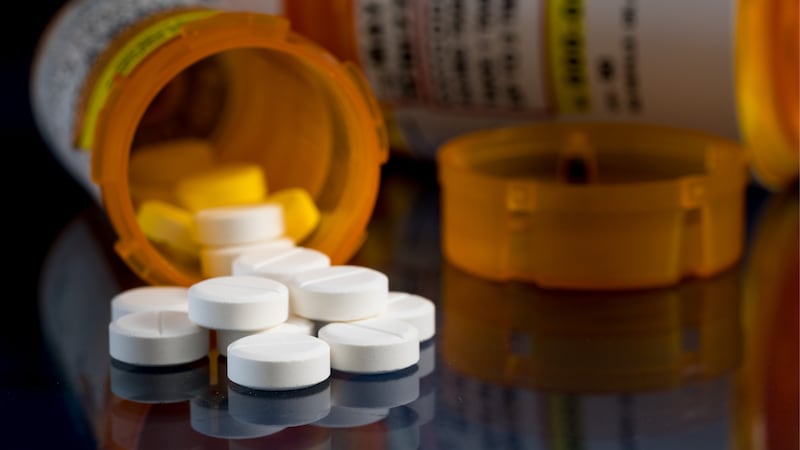 Published: Apr. 24, 2023 at 10:50 AM EDT
LANSING, Mich. (WNEM) - The deadline to participate in the multibillion-dollar opioid settlement has been extended to May 2.
The settlement is with Teva Pharmaceuticals, Allergan Pharmaceuticals, CVS Pharmacy, and Walmart Pharmacy.
Municipalities that sign-up for the settlement could be eligible to receive payments from the more than $446 million that will be allocated to Michigan, Attorney General Dana Nessel said.
The money will be distributed over the next 13 years.
"Opioids have had devastating effects on many Michigan communities," Nessel said. "The companies that make and distribute them should bear some of the burden of combatting the damage these drugs have left in their wake. Though the money will not bring back loved ones or ease the pain suffered by thousands of families, it will provide resources to help the impacted communities recover. There is still time to register for funds and I encourage every eligible municipality to do so."
There are 278 municipalities in Michigan eligible to participate, including every county in the state. Other municipalities are eligible if the municipality is currently litigating against the defendants, or the municipality has a population of 10,000 people or more.
Eligible municipalities that have not yet signed up, may email the Attorney General's Office for additional instructions.
Subscribe to the TV5 newsletter and receive the latest local news and weather straight to your email every day.
Copyright 2023 WNEM. All rights reserved.