Police investigating after splash park damaged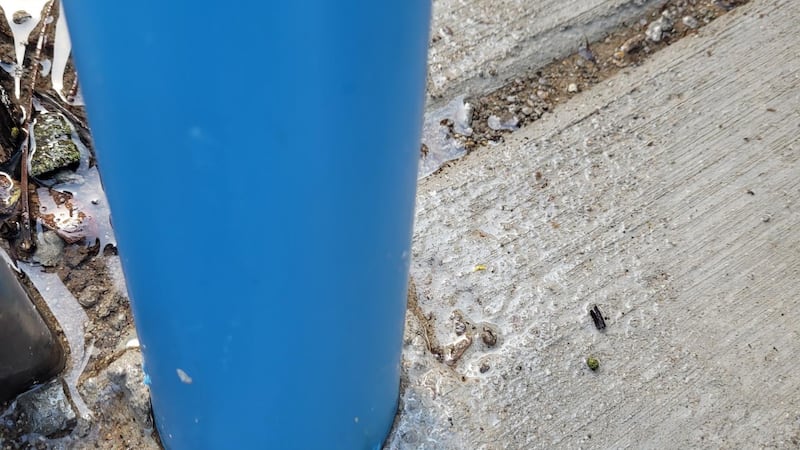 Published: Apr. 25, 2023 at 9:07 AM EDT
SHEPHERD, Mich. (WNEM) - The Shepherd Police Department is investigating after the city's splash park was damaged.
Someone drilled holes into the water pipes at the splash park where they meet the concrete, the police department said.
The pipes will need to be repaired before the splash park can be used. The concrete surrounding the pipes will likely need work as well because of the location of the holes, the police department said.
Police believe the incident happened in the past few weeks.
If you have any information about this, you are asked to call the Shepherd Police Department at 989-828-5045.
Subscribe to the TV5 newsletter and receive the latest local news and weather straight to your email every day.
Copyright 2023 WNEM. All rights reserved.