Police release cause of building explosion in Mt Morris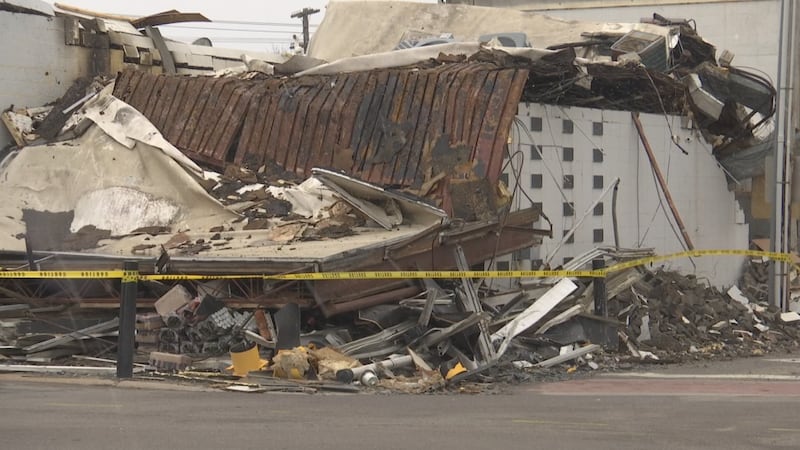 Published: Apr. 25, 2023 at 9:41 AM EDT
MT MORRIS, Mich. (WNEM) - The Mt. Morris Police Department has released the cause of a building explosion that happened earlier this month.
The downtown building, located at 11745 N. Saginaw St., exploded about 11:15 p.m. on Saturday, April 15.
No one was injured by the explosion, the police department said.
The Mt. Morris Police Department along with Michigan State Police fire investigators and Consumers Energy investigators completed their investigation into the explosion.
Investigators determined there was no arson, foul play, or anything suspicious about the explosion, the Mt. Morris Police Department said.
The cause of the explosion was a gas leak from inside the building, which possibly came from a furnace that was not properly installed by a heating and cooling company, the police department said.
Consumers Energy checked multiple streets, meters and other buildings in the area to make sure there were no other gas leaks. The company also did a pressure test of the gas line, which passed with no issues, the police department said.
Crews are in the process of demolishing the building. All roads will reopen once the debris are cleaned up.
Subscribe to the TV5 newsletter and receive the latest local news and weather straight to your email every day.
Copyright 2023 WNEM. All rights reserved.