M-15 road project starts in Genesee Co.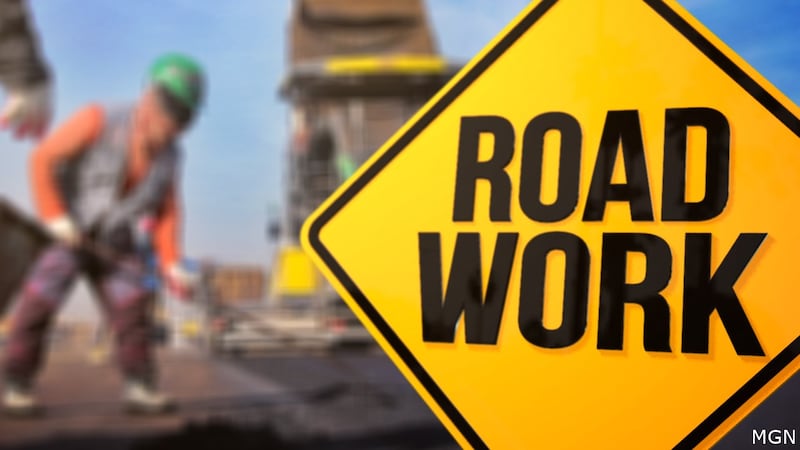 Published: May. 1, 2023 at 10:42 AM EDT
LANSING, Mich. (WNEM) - Multiple road construction projects are beginning this week across the state, including the M-15 resurfacing project in Genesee County.
"We are fixing the damn roads across the state to drive economic activity and help Michiganders get to where they need to go safely and smoothly," Gov. Gretchen Whitmer said. "Since I took office through the end of this construction season, we will have fixed nearly 20,000 lane miles of road and more than 1,400 bridges, supporting tens of thousands of construction jobs without raising taxes by a dime. Today's projects across eight counties will support 5,302 jobs and make a real difference in people's lives. Let's roll up our sleeves and move some dirt."
The projects starting May 1 are expected to support 5,302 jobs, the governor's office said.
The Michigan Department of Transportation is investing $11.3 million in the M-15 project in Genesee County. Work includes intersection improvements and widening of the roadway to include a center turn lane from Potter Road to Richfield Road.
Crews will also replace the culvert at Bird Drain and make grade changes to improve the site distance at M-15 north of Coldwater Road.
Drivers should expect lane closures and traffic shifts during the project, which is expected to be completed in September.
To see if these closures impact you and your travel, click here.
Subscribe to the TV5 newsletter and receive the latest local news and weather straight to your email every day.
Copyright 2023 WNEM. All rights reserved.