South Carolina man arrested in Michigan woman's 1988 killing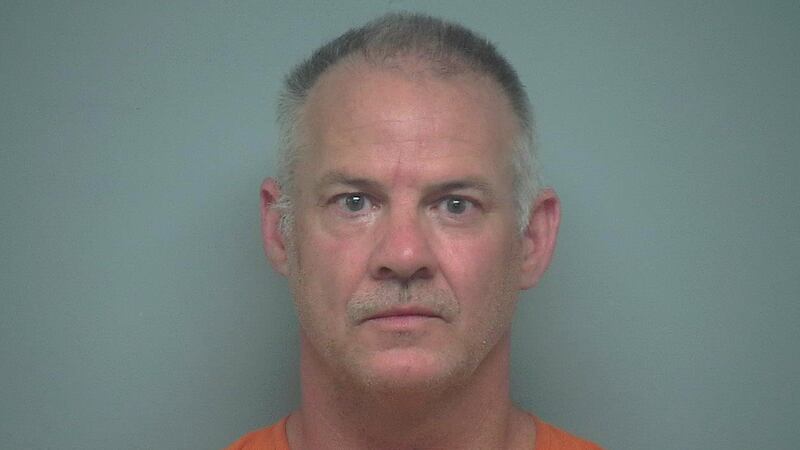 Published: May. 1, 2023 at 5:36 PM EDT
THREE RIVERS, Mich. (AP) — A South Carolina man has been charged in a Michigan woman's 1988 slaying after investigators used forensic genetic genealogy to narrow the pool of suspects to a single family, authorities said Monday.
Robert Odell Waters, 53, was arrested Sunday afternoon in Beaufort, South Carolina, where he lives, in the killing of Cathy Sue Swartz, St. Joseph County Prosecuting Attorney David Martin said.
The 19-year-old Swartz was beaten, stabbed and strangled in December 1988 in her apartment in Three Rivers, about 20 miles (30 kilometers) south of Kalamazoo near the Michigan-Indiana border. Her 9-month-old daughter was in the next room when her mother was killed, Three Rivers police said.
Martin said Waters was formally charged with open murder Sunday afternoon and he waived extradition to Michigan.
It was unclear whether Martin has an attorney who could speak on his behalf.
At the time of Swartz's killing, Martin said that Waters lived in St. Joseph County in southwestern Michigan.
Swartz's slaying had long remained a cold case, despite blood, fingerprints and footprints found at the crime scene that investigators believed belonged to her killer.
But last year, Three Rivers police, working with Michigan State Police and others were able to use forensic genetic genealogy to narrow the suspect pool to a single family.
After investigators interviewed and fingerprinted members of that family and analyzed their DNA, officials identified Waters as a suspect in Swartz's killing. Detectives traveled to South Carolina to speak to Waters and then obtained a warrant from his arrest.
"While nothing can replace the loss of Cathy Swartz, and the impact this senseless tragedy has had, we hope the identification and arrest of a suspect will bring some long-awaited closure to her family and friends," Three Rivers Police Chief Scott Boling said in a statement.
Subscribe to our News 10 newsletter and receive the latest local news and weather straight to your email every morning.
Copyright 2023 WILX. All rights reserved.