Detroit school closes for cleaning after child's death, spike in illnesses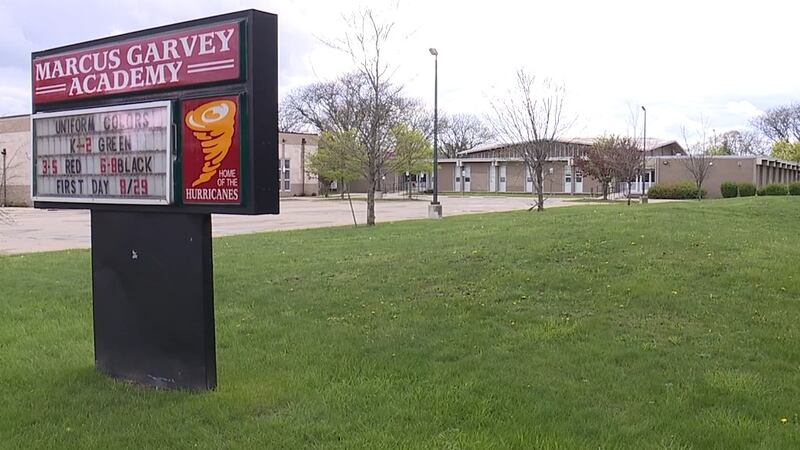 Published: May. 4, 2023 at 6:13 AM EDT
DETROIT (AP) - A Detroit elementary school has closed for the rest of the week for a deep cleaning amid a spike in flu-like illnesses, officials said Wednesday.
One of the students who fell sick, a kindergartner, died last week, according to school and health officials, though no cause had yet been determined for the death or the illnesses.
Dr. Claudia Richardson, medical director for the Detroit Health Department, said in a statement that the agency is working with the Detroit Public Schools Community District and the Michigan Department of Health and Human Services "to assess an apparent increase in illnesses amongst students at Marcus Garvey Academy."
Garvey Academy has been closed until Monday for the cleaning.
An earlier statement from the health department said illnesses also occurred at a second school, but the department later corrected that to say illnesses occurred only at Garvey.
The Garvey Academy "has experienced an unusually high rate of flu-like symptoms including student fevers, and vomiting, namely at the early grade levels," the district said in a statement.
Parents and caregivers of children ages 4-7 were advised to monitor them for symptoms and seek medical care promptly in case of fever, headache, lethargy, nausea, vomiting or abdominal pain, the health department said.
Copyright 2023 The Associated Press. All rights reserved.