Ithaca business investing $1M, creating 12 jobs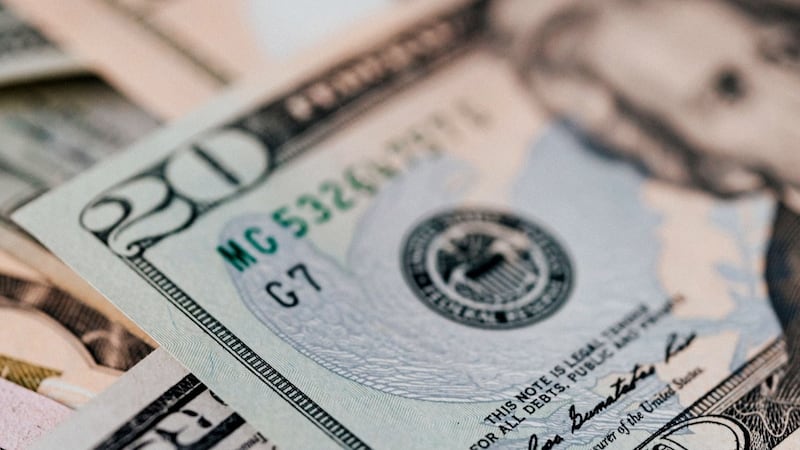 Published: May. 5, 2023 at 10:59 AM EDT
LANSING, Mich. (WNEM) - A business in Ithaca is investing $1 million in a new project that is expected to create 12 new jobs.
Aircraft Precision Products, Inc. (APPI) is a leading component supplier for the commercial and military aircraft engine industries. It supplies components for aerospace, locomotive, and medical equipment.
APPI is partnering with GE to become the main supplier of several components for the LEAP engine, which is used on the Boeing 737 Max and Airbus A-320. APPI plans to manufacture the components currently being produced in China at its facility in Ithaca.
The project is expected to generate a total investment of $1 million and create 12 jobs with the support of a $100,000 Micro Michigan Business Development Program performance-based grant.
"While equipment is important, ultimately it is people who make the difference," APPI President Bill Henderson said. "The men and women at APPI have the know-how and character to compete. We are grateful MEDC is helping provide the necessary tools to win work back for Michigan."
Subscribe to the TV5 newsletter and receive the latest local news and weather straight to your email every day.
Copyright 2023 WNEM. All rights reserved.