'American Pickers' coming to Michigan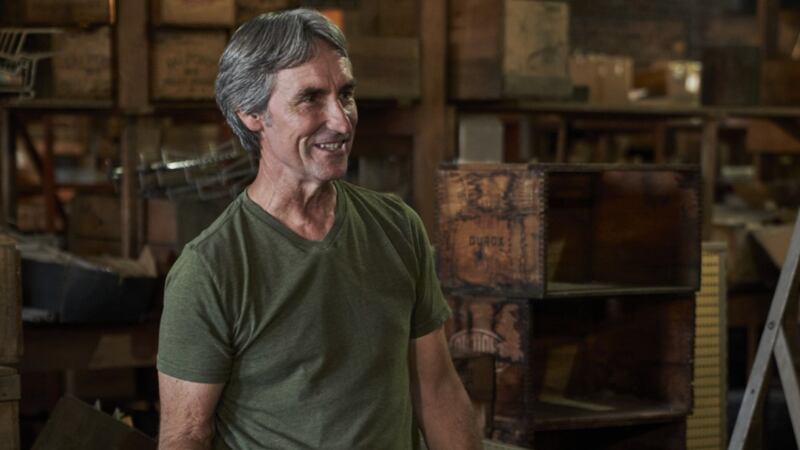 Published: May. 8, 2023 at 11:47 AM EDT
MICHIGAN (WNEM) – The TV show "American Pickers" will be coming to Michigan in July, and it's looking for leads to explore hidden treasures in the state.
The TV series follows Mike and Frank while they travel to various places searching for old antiques, rare collectibles, and things they've never seen before.
If you or someone you know has a unique item, a story to tell, and is ready to sell, they would love to hear from you.
"American Pickers" only picks from private collections, it does not pick from places like stores, flea markets, malls, auction businesses, or museums.
If you have anything rare, historic, or cool to share with the team, send your name, phone number, location, and description of the collectible with photos to americanpickers@cineflix.com or call 646-493-2184.
Subscribe to the TV5 newsletter and receive the latest local news and weather straight to your email every day.
Copyright 2023 WNEM. All rights reserved.