Deadly motorcycle, truck crash under investigation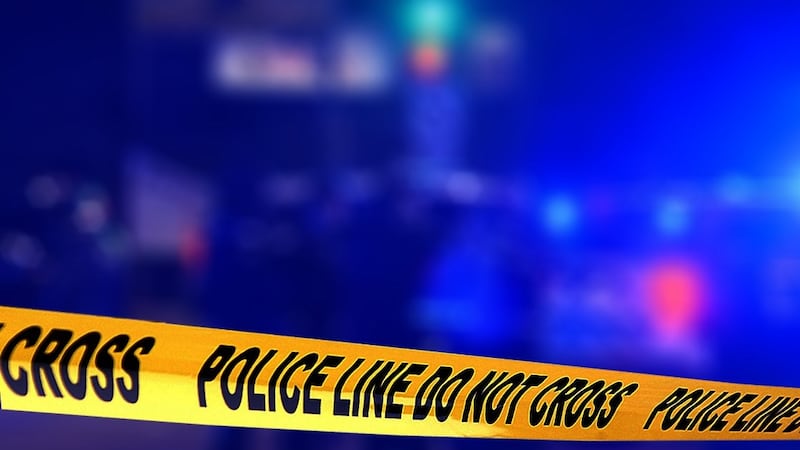 Published: May. 8, 2023 at 1:04 PM EDT
LINCOLN TWP., Mich. (WNEM) - A Lee Township man is dead after suffering injuries in a crash involving a motorcycle and a truck on Sunday, May 7.
The Midland County Sheriff's Office is investigating the crash that killed 38-year-old Nathan Alaska Threet, of Lee Township.
The crash occurred on Sunday at 1:17 a.m. on E. Saginaw Road, west of Old Oak Trail in Lincoln Township.
The investigation indicated Threet was driving a 2008 Yamaha motorcycle with no headlights or running lights activated, the sheriff's office said. He was travelling westbound on E. Saginaw Road near Old Oak Trail when he collided with a 2021 Chevrolet Silverado, driven by a 52-year-old Sanford man, who was turning from eastbound E. Saginaw Road onto Old Oak Trail.
Threet was pronounce dead at the scene due to injuries from the crash, according to the sheriff's office.
The 52-year-old man suffered minor injuries and was cleared on scene by EMS.
Initial indications appear alcohol and/or speed may have been factors in the crash, the sheriff's office said, adding toxicology results are pending.
A final report will be sent to the Midland County Prosecutor's Office for review.
Subscribe to the TV5 newsletter and receive the latest local news and weather straight to your email every day.
Copyright 2023 WNEM. All rights reserved.